Summer Camps United States
Did you know that many world-renowned athletes are from the United States? Practice a sport and learn English in the USA by participating in our summer camps in the United States.
Our summer camps offer students the opportunity to study English and practice a particular sport. Our most popular camp in the United States is the Basketball Summer Camp in New York. Many students have already participated. What are you waiting for? Become the next Michael Jordan with this English summer camp.
If you are between 13 and 18 years old and you want to improve your English, We will be very happy to welcome you in North America. Enjoy a safe and fun summer with Nacel.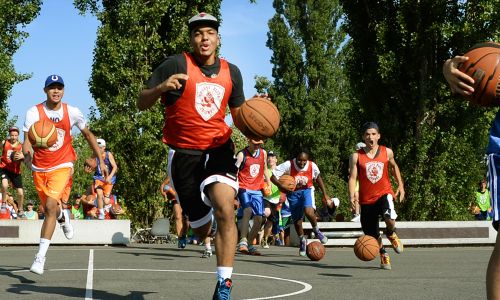 Nacel International
Do you like basketball and learning English? practice both at basketball summer camp in New York!A fun and supervised program for…
From 13 to 18 years old
Language : English
Length : 2 weeks
Price from :

3699 EUR
Nacel Summer Camps United States highlights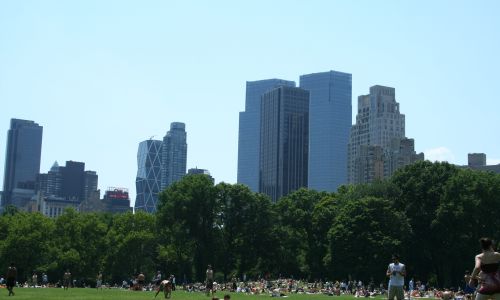 What should I expect from my sports summer camps?
Nacel and Sports Elite Jeunes are pleased to offer international campers the unique opportunity to train their basketball skills in the birth country of this sport: the United States! Our sports training camps allow campers to practise their sport intensively but also use the opportunity to travel to a foreign country to learn and practise the local language. participants benefit form high level skilled trainers who are passionate about their sport and who make their best to make everyone progresses at its own rythm. Our campers leave with amazing memories and make friends with teens form around the globe.

We run an English sports summer camp in the USA where students may opt for a Tennis summer camp or a Basketball summer camp in New York.
Our English summer camp in the United States is multinational camps: students from around the world gather on a College campus during the summer months to practise their favorite sports while improving their English speaking and listening skills. Campers speak different mother tongues but will only use English as a common language during the sports activities. Sports is universal and everyone will understand each other well!
Campers will have several occasions to visit New York and its attractions during weekly excursions.
How can I improve my language skills during the English summer camps in the United States?
You will use English all the time, not only during classes, but during your sports trainings as well as during activities, excrursions and daily activities such as meals and evenings. You will therefore be fully immersed in the English language. Besides, we also provide you with English language lessons, 15 hours per week: you will be taught English by a native English teacher, in a group of 10 to 15 students. The course allows you to learn English differently than at school: much more fun and interactions with your teacher and classmates! Opt for a funny English summer camp in the USA!
Your summer camps in the USA:
Train yourself with your favorite sport for a total of 8 to 12 hours a week.
Tennis summer camp in the USA : 8 hours Tennis trainings a week, so 16 hours in total
Basketball summer camp in the USA: 12 hours Basketball trainings a week so 24 hours in total
Other program in United States