Summer Camps United States
Discover our English summer camps in the USA!
If you are between 13 and 17 years old and you want to improve your English, we will be very happy to welcome you to North America. Enjoy a safe and fun summer in the USA with Nacel!
Our summer camps in the USA includes English language classe, usually on mornings, and activities, sports, excursions and cultural discovery on afternoons. The best way to improve your English, have a real American summer experience and make new friendships!
Travel to the USA this summer and improve your English with Nacel!
Do you dream of visiting the United States? This is your chance! Study English with Nacel and live with an American host family…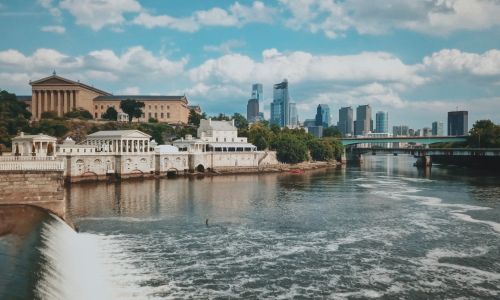 Nacel International
From 13 to 17 years old
Language : English
Length : 3 weeks
Price from :

4140 USD
Discover our English summer camps in the USA for teens. All nationalities and levels are welcome. Our Junior language courses in the USA will help you to improve your English speaking skills. Make the most of your stay by living with an American family and attending English language courses, and participating in fun activities with other international students!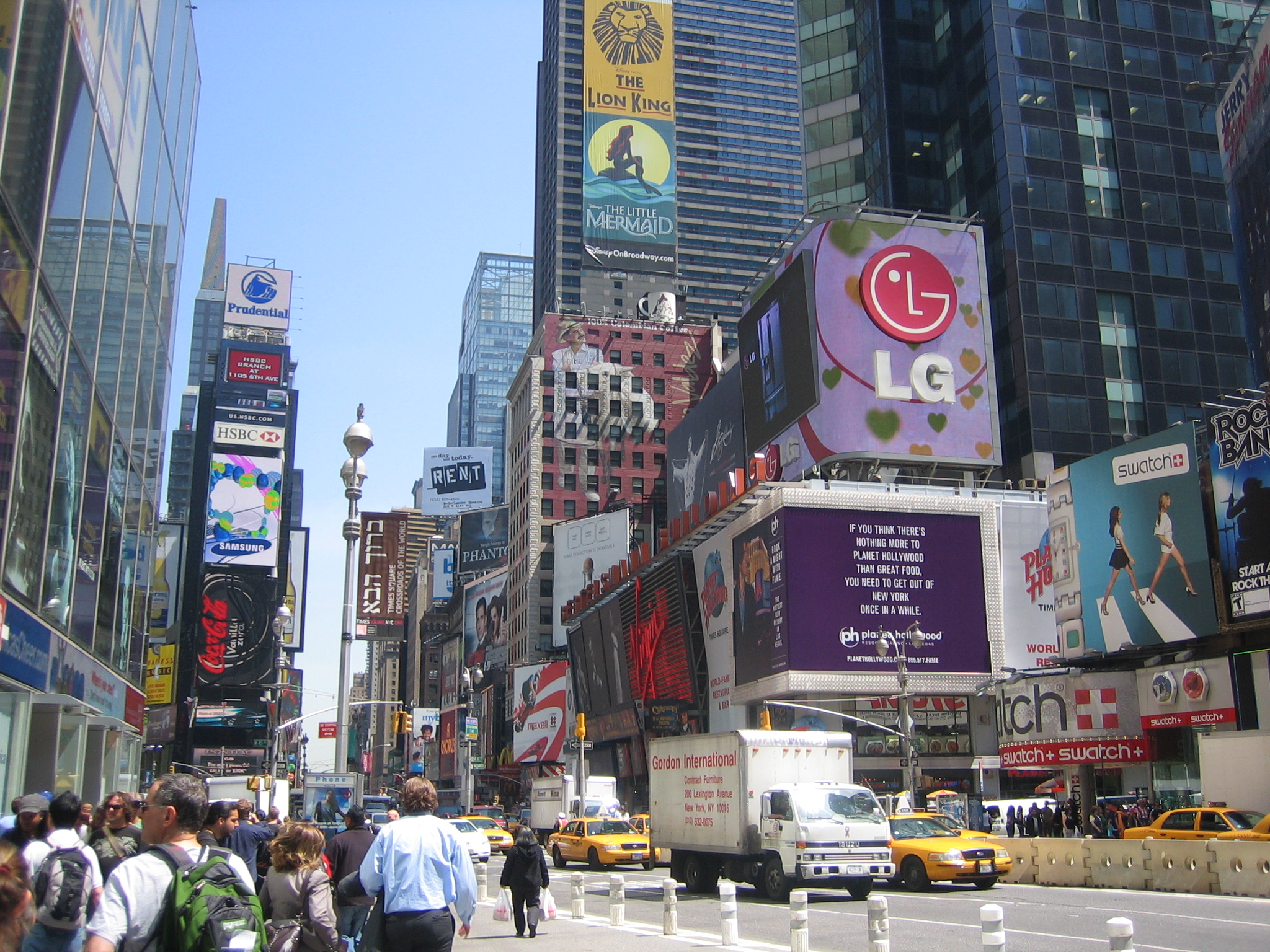 Why to choose our Summer Camps in the USA?
English Summer camps in the USA for teens.
Supervised English courses.

Committed local team.

Fun activities and excursions.

Accommodation and meals included!

Support, assistance and 24 hour emergency phone number during the whole program.

What should I expect from my summer camps in the USA?
Improve your English skills studying English.

Speak English with American families and teens!

You will meet international students of similar age!

You will participate in great excursions at during your summer camp in the USA!
How can I improve my language skills during the English summer camps in the United States?
You will use English all the time, not only during classes but also during activities, excursions, and daily activities such as meals and evenings. You will therefore be fully immersed in the English language. Besides, we also provide you with English language lessons, 15 hours per week: you will be taught English by a native English teacher, in a group of 4 students. The course allows you to learn English differently than at school: much more fun and interactions with your teacher and classmates! Opt for a funny English summer camp in the USA!