Homestay Programs United Kingdom
Looking for the best homestays programs in the UK? We help you to live with a host family so that you can learn or improve your English in England.
Homestay with English courses. Live in the house of your English teacher so that he can teach you the language in the mornings or afternoons, according to your schedule and his. Combine UK holidays with English immersion courses.
You can live in London, Bournemouth, Cambridge, Manchester, Oxford! If you want you can travel with whoever you want. Accommodation, English courses and meals are included in the price. Homestay programs are ideal if you're looking to travel as a local.
If you are on a business trip or holiday, take advantage of this intensive English course in London to improve your language…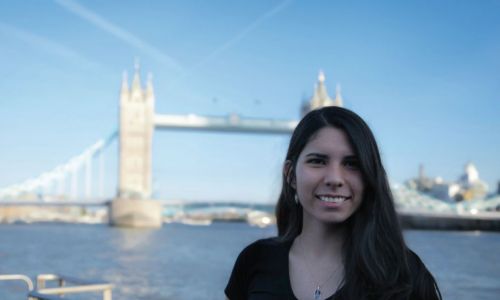 Nacel International
From 12 to 99 years old
Language : English
Length : From 1 week
Price from :

1125 GBP
If you are on a business trip or holiday, take advantage of this intensive English course in the UK to improve your language…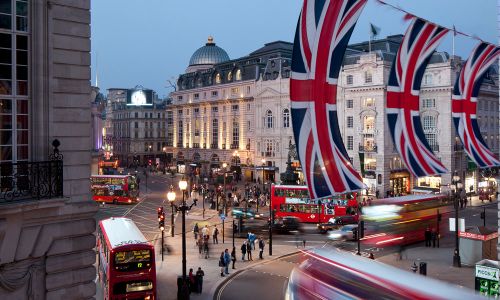 Nacel International
From 12 to 99 years old
Language : English
Length : From 1 to 40 weeks
Price from :

1095 GBP
Other program in United Kingdom