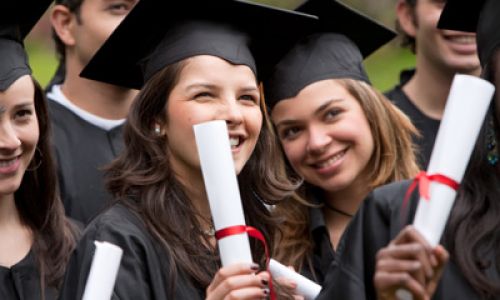 Italian high school abroad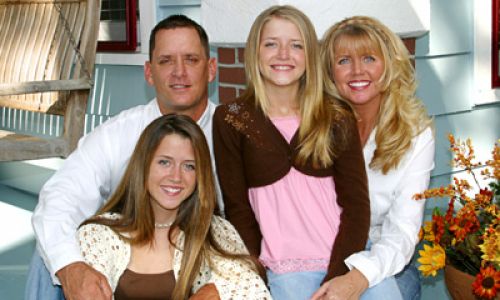 Italian homestay programs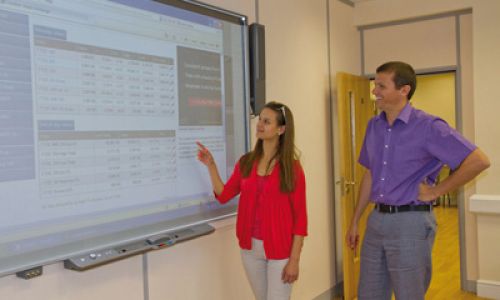 Italian language schools
WHY LEARN ITALIAN?
Do you have a passion for Italian food: pizza, pasta, Chianti wine? Looking for recipes of spaghetti? Interested in Italian football? Do you wish to discover Rome, Milan, Florence or Venice during your next holidays? Looking for a villa on the Italian Riviera? Having a passion for Italian fashion and design? Are you lost in Little Italy? Needing to translate something from Italian to English?
There are 1000 reasons why you may be interested in the Italian language, gastronomy and culture!
Italian is spoken by about 63 million people, especially in Italy but also in Switzerland. Speakers using Italian as second or cultural language are estimated around 120 million. Italian and Italian dialects are widely used by Italian immigrants and their descendants in several countries around the world. Italian is also widely taught in many schools. Italian is the fourth or fifth most taught second-language in the world.

WISHING TO LEARN HOW TO SPEAK ITALIAN?
Learning Italian will offer you greater opportunity for your future and career!
Italian is a Romance language originally spoken in Italy and part of the Italo-Western group of the Romance languages. Italian is considered to be one of the closest resembling Latin in terms of vocabulary and Italian grammar is very close to other Romance language's grammar, which make the learning process easier for French or Spanish speakers. The language is written with the Latin alphabet.

ITALIAN LANGUAGE CLASSES, TESTS AND EXAMS
Convinced? Are you beginner in Italian? Then have a look at our programs designed to help you to learn Italian in Italy! We offer classes from Basic Italian to Advanced. Our teachers will help you to improve the four language skills: reading, speaking, writing, and listening!
If you already have an Intermediate level of Italian, don't hesitate to prepare Italian Language Exams with our teachers to let your skills and level recognized officially.
CILS: The CILS ( CELI: The CELI (Certificato di Conoscenza della Lingua Italiana) is an alternative test for non-native speakers of Italian. Candidates should be able to communicate in Italian in a limited number of standard everyday situations. The test consists of four sections: reading, writing, listening, and speaking.

LEARN ITALIAN NOW WITH NACEL!
Study Italian with Nacel! We offer our students several opportunities to learn how to speak Italian.
Teenagers will enjoy studying in a High School in Italy and learn about Italian language, history and culture. Adults looking for an intensive course will rather choose our Home Lessons program: Learn Italian in Milan, Tuscany, Venice, Rome or Naples! Students may also visit our Language School in Rome.
Discover our wide offer right now!