If you are looking for an English language camp in Ireland with activities and English courses, you've just found it!
Learn English in Ireland with other international students with one of our Summer camps in Ireland. For a full English immersion in Ireland, you will live with an Irish host family. A real fun homestay with English courses.
Our English summer camps for children and teenagers in Ireland are fun and safe!
Do you want to learn English in the summer? English courses for juniors in Ireland. Fun and full immersion are guaranteed!…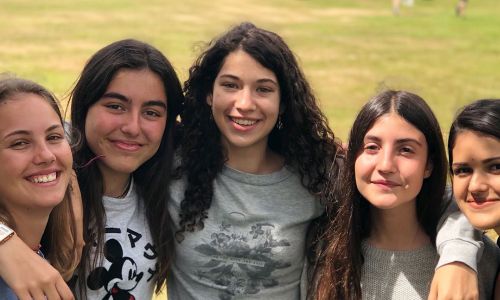 Nacel International
From 13 to 18 years old
Language : English
Length : 2 to 4 weeks
Price from :

1590 EUR
Summer camps in Ireland for teens
We welcome
teens of different nationalities

students interested in improving their English speaking skills abroad
students interested in taking English courses and participate in activities
very eager to participate in an English language camp with activities in Ireland
hosted by Irish host families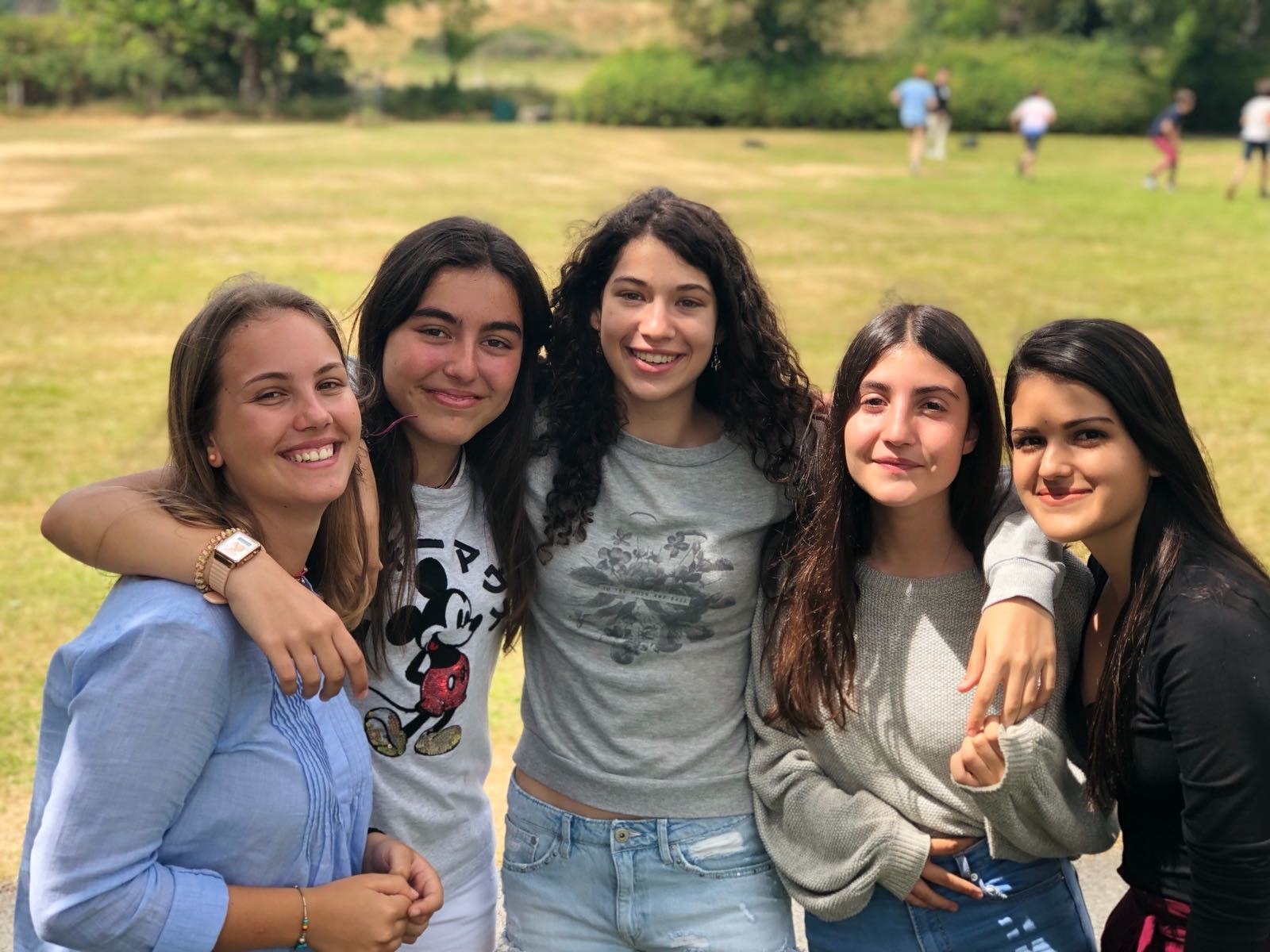 Typical day at English language camp
Arrival at the English school
English courses
Lunch
Activities
Dinner at your host family house
Supervised activities at summer camps for teens
Some examples are:
visits to some museums
tourism in the surroundings
excursions
swimming
cinema
games
cultural workshops
English Summer camps in Ireland are a great opportunity to improve your English abroad! You will be able to meet international students while you attend English courses and participate in activities during the afternoons and weekends.
Camp leaders and native English teachers supervise the children during the activities. Our carefully selected Irish host families will ensure students safety during their stay as well. This is like a homestay program with English courses and activities!
Apply now so that you can spend some weeks at our English camps in Ireland next summer! Live a full English summer immersion with activities at our international English summer camps!
Discover our English summer camps in Ireland!
For more information about our Summer camps in Ireland, please contact us!