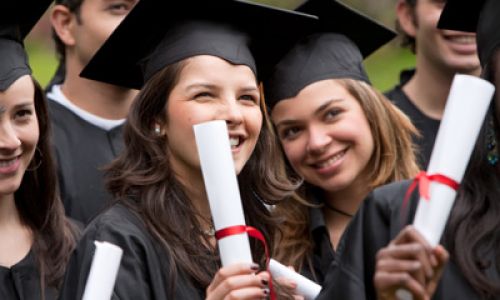 Portuguese high school abroad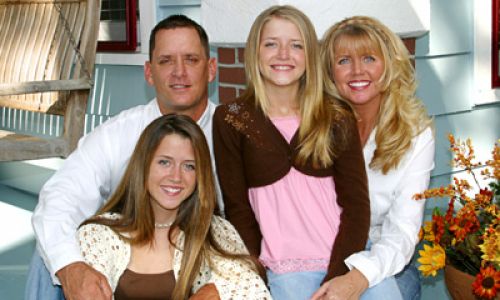 Portuguese homestay programs
WHY LEARN PORTUGUESE?
It's a unique culture, a different world: Portuguese has its poets: Camões, Fernando Pessoa, Drummond de Andrade ... Its literature: "First Browsers" of Jorge Amado ... Its music: fado, morna, the universe of sound with Brazilian rhythms and dances, samba, capoeira ... Its architecture: the Manueline art, baroque art, Brasilia ... Its mixed population... The diversity of its festivals: Carnival, soccer, beaches ... Its gastronomy ... Its fascinating cities: Lisbon, Rio de Janeiro, Macau (China), Goa (India), Salvador de Bahia, Sao Paulo ...
There are 1000 reasons why you may be interested in the Portuguese language and in the Portuguese-speaking countries!
Portuguese is the 6th language of the world, soon the 2nd of the American hemisphere and 1.3 million Americans are native speakers of Portuguese.

WISHING TO LEARN HOW TO SPEAK PORTUGUESE?
The Portuguese language is one of the Romance languages, evolved from Latin and developed on the west coast of the Iberian Peninsula (now Portugal and the Spanish province of Galicia). There are two main types of Portuguese spoken language in the world: European and Brazilian Portuguese. It is very close to Spanish, and also related to Italian, French, Catalan, and Romanian.
PORTUGUESE LANGUAGE CLASSES, TESTS AND EXAMS
Convinced? Are you beginner in Portuguese? Do not hesitate and come to learn Portuguese in our Portuguese school in Portugal. We will welcome you in Portugal and let you discover the Portuguese language and Portuguese culture. If you already have an Intermediate level of Portuguese, don't hesitate to prepare Portuguese Language Exams in a language school to let your skills and level recognized officially.
CELPE – Bras (Certificado de Proficiência em Língua Portuguesa para Estrangeiros) is the only certificate of proficiency in Portuguese as a foreign language officially recognized in Brazil and around the world.
LEARN PORTUGUESE NOW WITH NACEL!
Study Portuguese with Nacel! We offer our students several opportunities to learn how to speak Portuguese.
Teenagers will enjoy choosing a High school program, in which they will be able to attend classes in a Portuguese public High School and share the every day life of a Portuguese host family as well get some Portuguese language lessons. They can also come for just a few weeks if they choose a Summer Homestay program in Portugal. Did you know that learning Portuguese is much easier than learning French, Russian or Chinese? So what are you waiting for? Start learning Portuguese today!