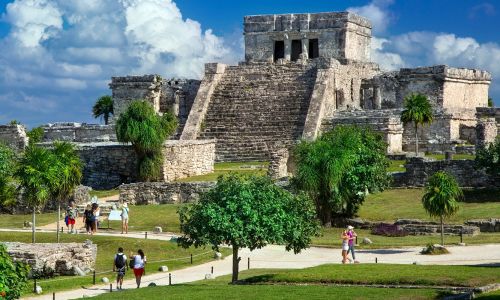 From 13 to 19 years old
Language : Spanish
Length : 3 weeks
Price from : 1290 EUR
Nacel Homestay Programs Mexico highlights
Spend a few weeks with your host family in Mexico city!
Nacel homestay immersion in Mexico provides a firsthand opportunity to understand the Mexican culture and improve language communication skills quickly.
Participants learn Spanish through constant immersion in the everyday life of their host family, as they are enouraged to not speak their native language.

Your Spanish homestay in Mexico is waiting for you!
Fly to Mexico and live a real cultural experience with Nacel!