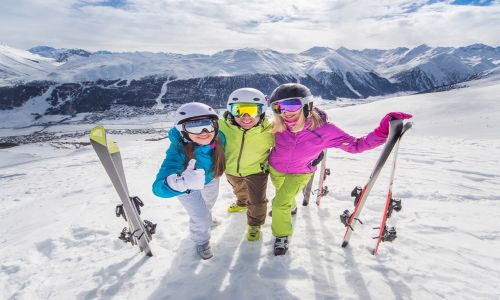 From 14 to 18 years old
Language : Spanish
Length : 3, 6 or 8 weeks
Price from : 1340 EUR
Nacel Homestay Programs Chile highlights
Spend a few weeks with a host family in Chile!
Nacel homestay immersion in Chile allows international High School students to practise their Spanish in real life: you do not attend any Spanish course but learn outside the classroom. Make friends with your classmates, play football with your siblings' friends, share meals with your host family: you will learn Spanish at each and every moment of your daily life in this country.

Your Spanish homestay in Chile is waiting for you!
Fly to Chile now!