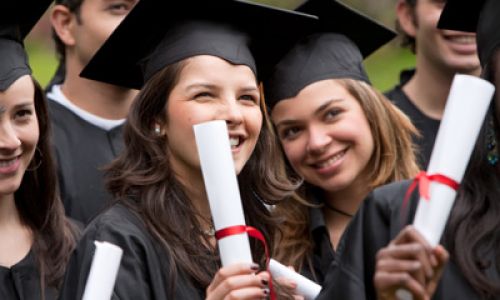 German high school abroad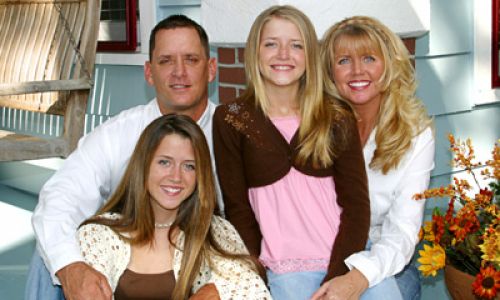 German homestay programs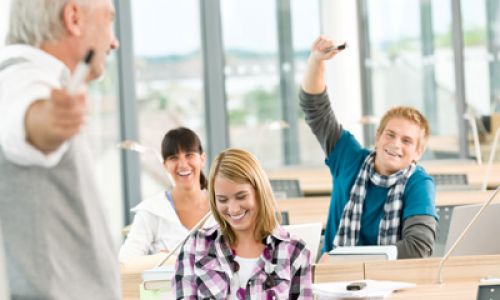 German junior language courses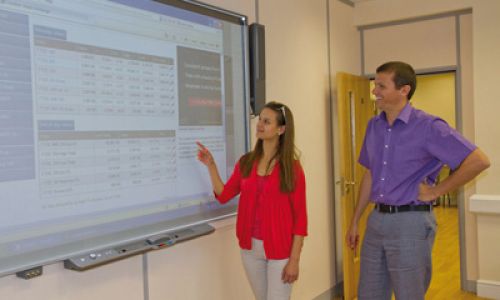 German language schools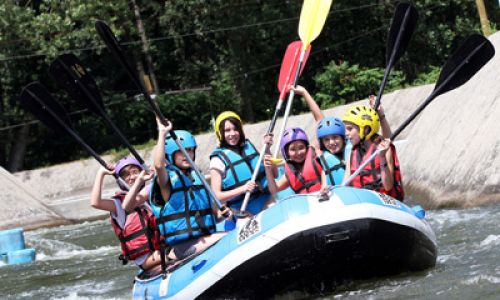 German summer camps
WHY LEARN GERMAN?
Are you a fan of the German band Tokio Hotel? Do you want to discover the famous castles of Bavaria? Interested in German football and the World Cup 2006? Are you studying German history at school? Do you intend to study at a German University? Wishing to visit famous Christmas markets or the Oktoberfest? Having a passion for German cars? Loving German sausage and beer? Do you travel to Berlin or Vienna? Do you have business with German companies? Needing to translate something from German to English?
There are 1000 reasons why you may be interested in the German language and culture!
German is one of the world's major languages. German is spoken by around 100 million native speakers and 80 million non-native speakers. It is widely taught in schools and universities in Europe. This language is originally spoken in Germany, Austria and Switzerland, as well as in Liechtenstein, Luxembourg and Belgium. Note that, worldwide, German accounts for the most written translations into and from a language. It is the language with the largest number of native speakers in the European Union, and, shortly after English and long before French, the second-most spoken language in Europe.
WISHING TO LEARN HOW TO SPEAK GERMAN?
Learning German will offer you greater opportunity for your career.
German is a member of the western branch of the Germanic family of languages, which is part of the Indo-European language family. German is closely related to English and Dutch. There are several dialects of German around the world and any of them are hardly understandable to someone speaking Standard German. Standard German is a written language. German grammar is quite complicated, as it uses 4 cases (nominative, genitive, dative, and accusative), 3 genders (masculine, feminine, or neuter), a particular syntax and compounded nouns (the longest work in German is Rindfleischetikettierungsüberwachungsaufgabenübertragungsgesetz).
GERMAN LANGUAGE CLASSES, TESTS AND EXAMS
Convinced? Are you beginner in German? Then have a look at our programs designed to help you to learn German in Germany! We offer classes from Basic German to Advanced. Our teachers will help you to improve the four language skills: reading, speaking, writing, and listening!
If you already have an Intermediate level of German, don't hesitate to prepare German Language Exams in one of our language schools to let your skills and level recognized officially.
TESTDaF: The TESTDaF (Test Deutsch als Fremdsprache) is a language test for foreign learners of German who plan to study in Germany or who require recognised certification of their language skills. The test can be taken at approved test centres in about 80 different countries.
LEARN GERMAN NOW WITH NACEL!
Study German with Nacel! We offer our students several opportunities to learn how to speak German.
Teenagers will enjoy staying with a German homestay and get some German language lessons or have German courses on mornings and practice Sports activities on afternoons during our Summer Camp. They may also visit a High School in Germany. Learn German in Berlin or Munich! Adults looking for an intensive course will rather choose our Home Lessons program or visit one of our German Language Schools.
Discover our wide offer right now!