Enjoy the Dolce Vita lifestyle during a Nacel student exchange in Italy: explore the culture while living with an Italian host family and going to a local Liceo!
Study abroad in Italy is a dream for you?
Let's make your dream comes true. Get in touch with us to start this enriching journey on the road to bilingualism and biculturalism ! Become a high school exchange student in Italy!
Immersed yourself into the Italian language and culture and become almost Italian yourself !
An Italian host family will open you their home and heart and help you fulfill your expectations. You will go to a local Italian high school as an exchange student in Italy. We include an Italian language course at the beginning of your stay to help you transition to your new life in this country. Book your school year abroad in Italy.
Nacel, your high school study abroad organization to study in Italy.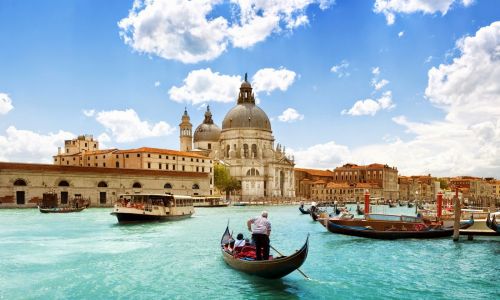 Nacel International
Become an exchange student in Italy and immerse yourself into the Dolce Vita lifestyle! You are welcomed by an Italian host…
From 14 to 18 years old
Language : Italian
Length : Semester, Academic year
Price from :

6940 EUR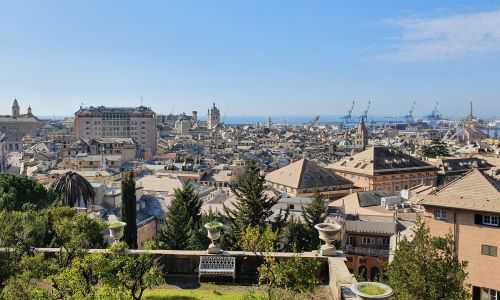 Nacel International
Study in an English speaking International School in Italy! You will study in Genoa in a local public school offering a…
From 15 to 17,5 years old
Language : Italian
Length : Academic Year
Price from :

14890 EUR
Nacel High School Abroad Italy highlights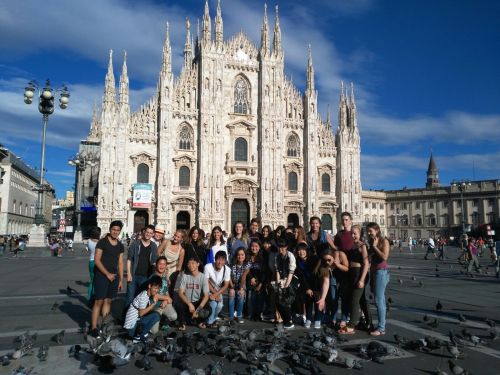 Be a high school exchange student in Italy!
Your foreign exchange program in Italy with Nacel: within this student exchange in Italy, international students are welcomed by volunteer Italian families interested in sharing their everyday life, language and culture with a student coming from abroad. The family members expect a real cultural exchange during the school year abroad in Italy: they wish the exchange student to participate in the daily activities with the family and to communicate with them.
We place high school exchange students all over the country: you will not be able to choose a specific location. the most important is for us to match a host family with you. As soon as your host family is found, we enrol you in the local High School, where you attend classes like any local student.
For those interested in arts, Italy is no doubt an unavoidable destination. No need to be in Rome or Florence: arts can be found at every corner in Italy! Interested in Ancient History, this country is definitively made for you: make a walk among the ruins of former palaces!
International high school exchange students will also make the best of their student exchange it Italy while enjoying the famous Italian food: pizza and gelato are nowhere better that in Italy.
Apply for your school year abroad in Italy and embark for a rich cultural experience. Benvenuti in Italia!