Are you a High school student and would like to live in Italy? Good news! Nacel helps you to live and study in Italy.
Thanks to our Homestay programs in Italy, you will be able to live with a host family and fully immerse yourself in Italian culture. Speak Italian, taste delicious Italian cuisine and learn more about local traditions.
If you would like to be a student at a school in Italy for 2 to 12 weeks, enroll on our Homestay and High school in Italy program. If you would simply like to live with an Italian host family during the summer, register to our Homestay in Italy program. We will be happy to welcome you for the next available dates!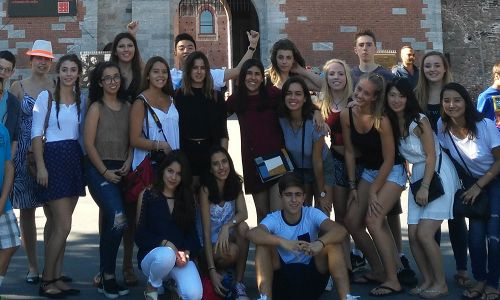 Nacel International
Thanks to this short study abroad program in Italy, your italian will improve in a very short time!If you want to improve your…
From 14 to 18 years old
Language : Italian
Length : 2, 4, 8 or 12 weeks
Price from :

1990 EUR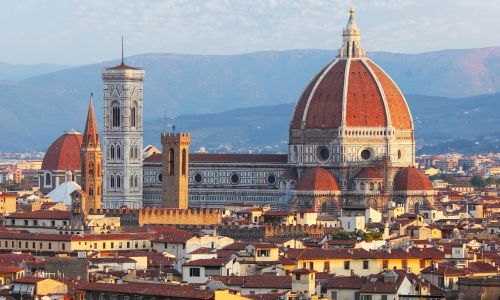 Nacel International
One of the best experiences! Practice your Italian during the homestay in Italy. Live like a local italian. What better place to…
From 14 to 18 years old
Language : Italian
Length : 2, 4, 8 or 12 weeks
Price from :

1640 EUR
Nacel Homestay Programs Italy highlights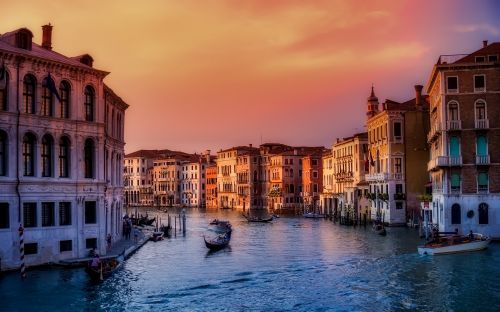 Experience Italy during your summer holidays: share the life of an Italian host family for a few weeks!
English native speakers have the unique opportunity to be welcomed by a volunteer Italian host family eager to share its culture and language with an overseas student. Italian families expect communication: speaking, discussing, sharing time and activities with the family members will be your main activity and you will no doubt improve your Italian skills very quickly! This homestay in Italy is only available during school time: you have the unique chance to visit a local school and meet your Italian classmates!

Your Italian homestay in Italy is waiting for you!
Book now your summer homestay immersion in Italy and enjoy enriching cultural vacations!