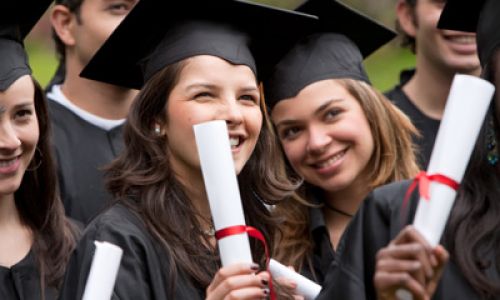 Dutch high school abroad
WHY LEARN DUTCH?
Do you like the Dutch rock band Racoon? Do you want to discover the famous canals of Amsterdam? Interested in Netherlands national baseball team? Are you studying Dutch Art at school? Do you intend to study at a Dutch University? Wishing to visit famous cheese markets or some windmills? Having a passion for Dutch films? Loving Rijsttafel, Stroopwafel and Bitterballen? Do you travel to Utrecht, Rotterdam or Amsterdam? Do you have business with Dutch companies? Needing to translate something from Dutch to your language?
There are 1000 reasons why you may be interested in the Dutch language and culture!
Dutch is spoken in the Netherlands, Belgium, Suriname, Aruba, Curaçao and Sint Maarten. You can find Dutch people around the world, not only in that countries. So, study the mother tongue of Vincent Willem van Gogh!
LEARN DUTCH NOW WITH NACEL!
Study Dutch with Nacel! We offer our students several opportunities to learn how to speak Dutch.
Teenagers will enjoy staying with a Dutch host family and attend a high school in the Netherlands with their host siblings!