Homestay Programs Australia
Would you like to be an exchange student during the summer in another country? Travel to Australia with Nacel!
If you are looking for a summer study abroad programs (in June, July or August), we offer you our Homestay and High school in Australia program. Attend a real Australian school and meet new classmates for a few weeks. You will also have the opportunity to become a new member of a host family.
This is your program if you would like to live with an Australian host family, get to know the Australian way of life and discover its school system. You'll gain fluency in English in no time thanks to this real English immersion. Don't miss out!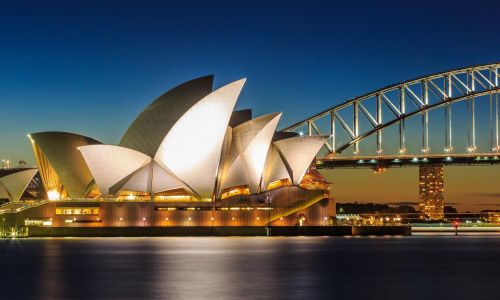 From 14 to 17 years old
Language : English
Length : 4 or 10 weeks
Price from :

5390 AUD