Learn english in United Kingdom
The United Kingdom of Great Britain and Northern Ireland, better known as the United Kingdom, is one of the most popular destinations for students of all ages and nationalities who are interested in learning English.
Best of all, it is possible to travel to the UK on a budget thanks to Low Cost flights to all Brisith cities. Travel to the UK for a few days, weeks, months or school year at the best price to learn English in the UK and discover the culture as a local. Speak English with a very British accent!
Top 10 reasons to learn English in the UK with Nacel
To learn English in the United Kingdom with Nacel is the best way to improve your English.
After your English courses, discover the UK, a country where traditions have successfully mixed with modernity.
While you learn English in the UK, admire amazing landscapes.
Have a tea and taste a marmalade toast after your English Courses at an English café.
Go to an English pub while you learn English in UK, and talk about the last sport results with the British people.
Taste the British cooking after your English courses, and discover that, unlike what is usually said, it can be really tasty.
Visit several museums and monuments, full of history, while you learn English in the UK.
After your English courses, give a try to British humour.
While you learn English in the UK, our british host families will know how to make you discover their culture.
Nacel has more than 60 years of experience in language courses and study abroad programs and is a language course leader on the French and European market.
Since 1957, Nacel offers a wide range of study abroad programs in the United Kingdom. We have English courses
in
language schools
, at
the teacher's home
and
high school programs
in the United Kingdom.
Our English coordinators will make your language trip in the UK an exceptional and unforgettable experience. Study
English
in the United Kingdom.
We offer you English courses in the most beautiful destinations of the UK:
learn English in London
,
learn English in Oxford
,
learn English in Cambridge
,
learn English in Brighton
…
Invest in your education
,
learn English
in the UK with us and travel cheaper and more local.
Hundreds of students
have already traveled with Nacel. You are welcomed in the
Nacel's family
as well!
The United Kingdom in short
Country: United Kingdom

Number of inhabitants: 66,958,960

Climate: Temperate; moderated by prevailing southwest winds over the North Atlantic Current; more than one-half of the days are overcast
Capital: London

Government type: Constitutional Monarchy

Currency: British pound

Religions : Christian (Anglican, Roman Catholic, Presbyterian, Methodist) 71.6%, Muslim 2.7%, Hindu 1%, other 1.6%, unspecified or none 23.1%
Languages: English, Welsh (about 26% of the population of Wales), Scottish form of Gaelic (about 60,000 in Scotland)

National Holiday: the UK does not celebrate one particular national holiday.

GDP per capita: 39 720,44 USD (2017)
English is one of the most spoken language in the world. English is a pluricentric language, with variations of expressions and accents according to the countries.
If you wish to discover the famous London, its museum, its monuments, Oxford and Cambridge's colleges, or Brighton's beaches, come and learn English in UK with Nacel, and take the opportunity to live a matchless experience thanks to our English courses in UK!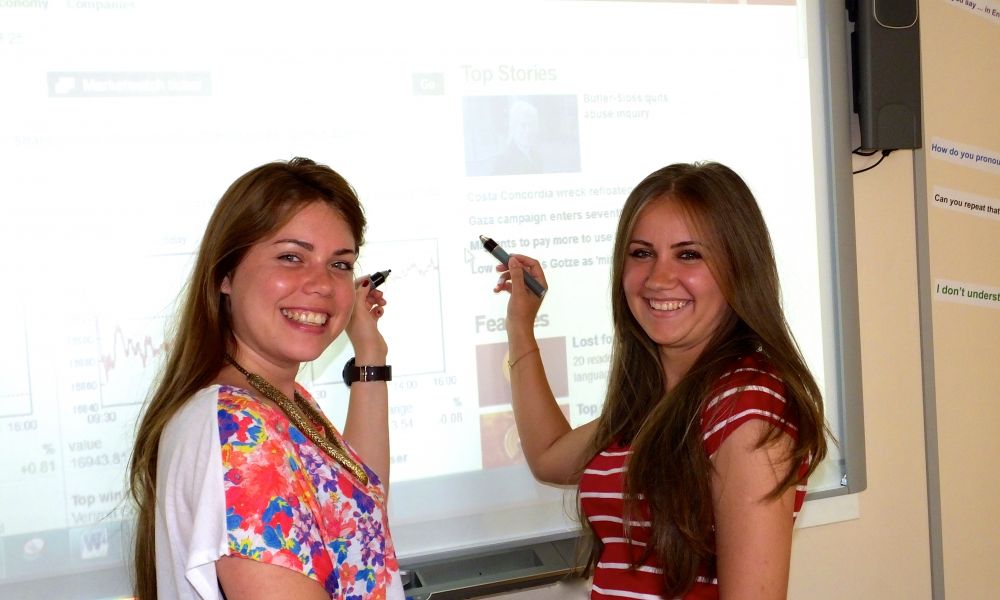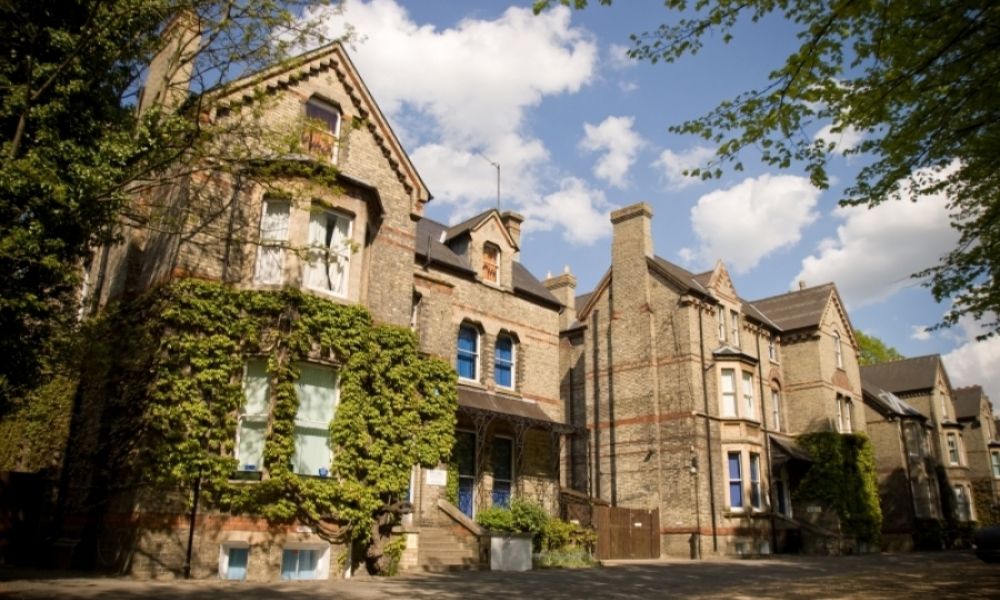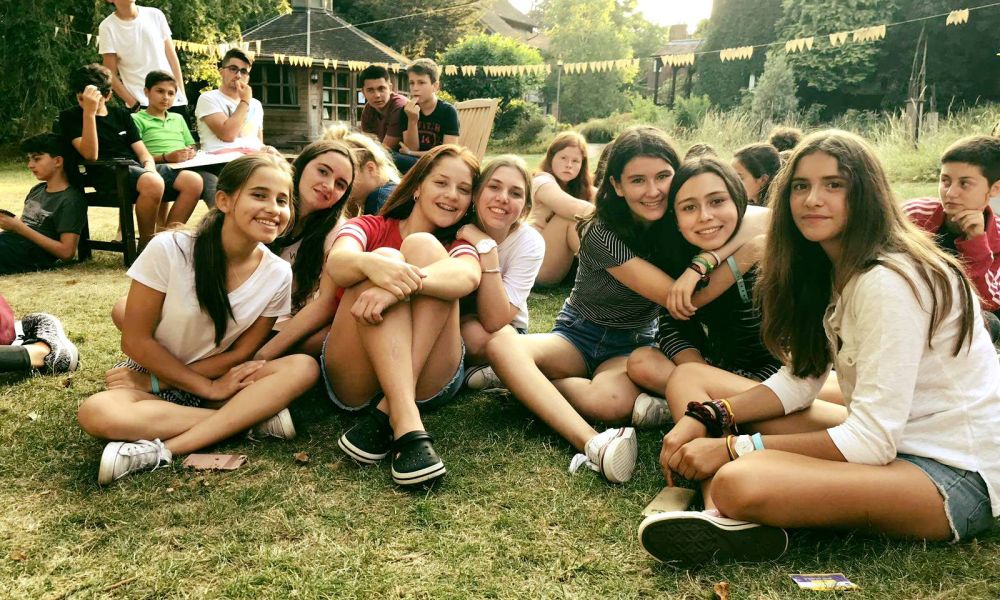 Book cheap English courses in the United Kingdom with Nacel!