High School Abroad Argentina
If you want to study in a Spanish-speaking country or take a gap year abroad to improve your Spanish in South America, you can participate in our student exchanges in Argentina, if you are a newly graduated senior you can participate as well!
Attending an Argentinian school with Nacel International is easy! We offer you all our help so that you can have a successful semester or academic year in this Latin American country.
To better immerse yourself in the Argentinian culture, you will live with a native host family that will welcome you as if you were just another member of the household. With them, with your classmates and teachers at the school you will be able to improve your Spanish in a short time and in your free time you will be able to learn to dance tango, practice sports or take Spanish courses!
Nacel, your high school study abroad organization to study in Argentina.

Study abroad and become an exchange student in an Argentinian high school.Thanks to this Spanish high school abroad program, you…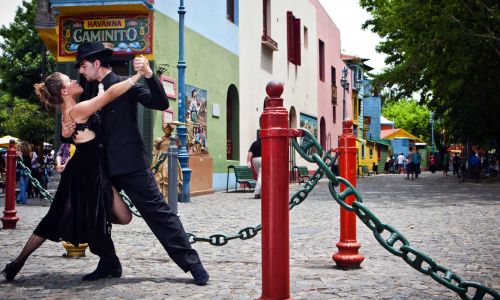 Nacel International
From 14 to 18 years old
Language : Spanish
Length : Semester, Academic Year
Price from :

7990 USD
Be a high school exchange student in Argentina!
Your foreign exchange program in Argentina with Nacel: Largest Spanish speaking country in the world, Argentina is a highly recommended destination for our exchange students in Latin America. Second largest economy in South America, Argentina has attracted many immigrants over the last few centuries. During the last two centuries, Argentina has been the second country of immigration just after the United States! A popular sentence for the Argentians is "Los argentinos descienden de los barcos." (Argentinians descend from the ships)! As a result, our international students in Argentina discover a cosmopolitan country, rich of the cultures of all its immigrants, especially from Europe, among others, Italy and Spain. This mixed culture makes it easy for exchnage students to integrate and adapt to local customs.
We place international high school exchange students in secondary schools located in cities and smaller towns all over Argentina.
Main destinations are:
Córdoba
Buenos Aires
Salta
Jujuy
San Luis
Catamarca
Santa Fe
Mendoza
and some small cities in the Patagonia.
Students will no doubt enjoy the diverty of the landscapes and nature in this country, from rainforests in Patagonia to sand beaches, desert and even jungle! Participants in the long term student exchange in Argentina will have the chance to tavel for 10 days to explore Patagonia or the Northwest of Argentina, don't miss the trip!
This student exchange in Argentina provides accommodation in volunteer Argentian host families, who opens their home and heart to a student coming from abroad. Argentians have a strong sense of hospitality. Schools will also warmly welcome exchange students in their classes and will make their best to support you.
Last but not least, this high school program in Argentina also includes an introductory Argentinian Spanish course during the orientation. You will be fully prepared to enjoy your stay in this country!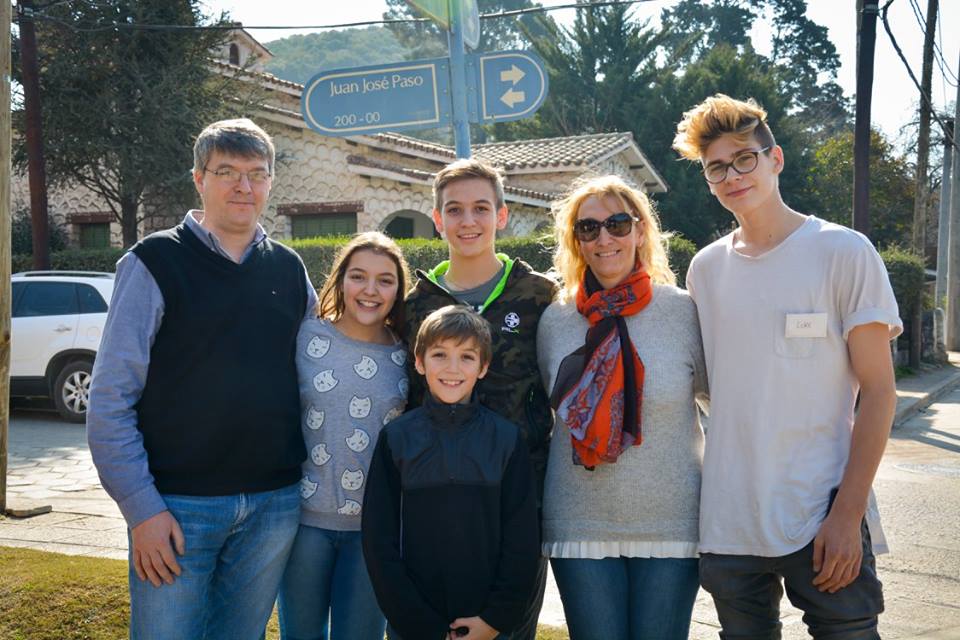 Other program in Argentina