Homestay Programs Argentina
A Homestay in Argentina with Nacel International will make you discover the culture of one of the most impressive countries in the world.
If you always dreamed of living a beautiful experience abroad, this is your opportunity. Improve your Spanish by living with an Argentinian host family. Participate in their activities and live beautiful moments abroad. Thanks to this immersion you will be able to immerse yourself in the culture of the country and put into practice everything you have learned in your high school.
If you come before the summer vacations, you will be able to attend high school with your host siblings for a few weeks. Living in Argentina as an exchange student is easy with us!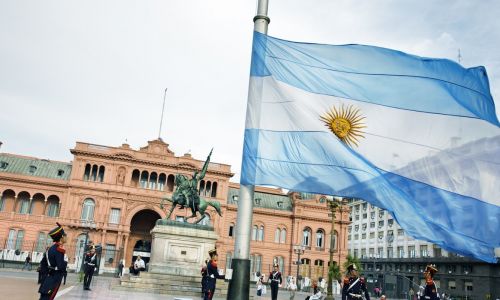 From 14 to 18 years old
Language : Spanish
Length : 8 to 12 weeks
Price from :

3790 USD
Nacel Homestay Programs Argentina highlights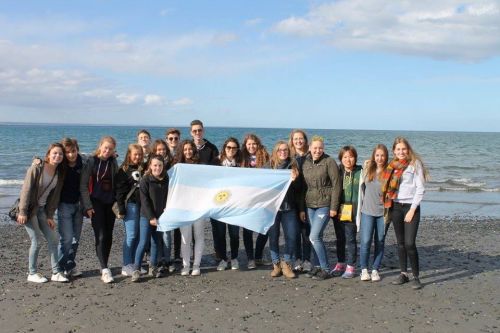 Discover Argentina from inside: not as a tourist but as a new member of a local host family!
Live some weeks with an Argentinian host family eager to welcome a teenager from abroad to experience a real cultural and language exchange. The local community warmly welcomes you so that you quickly feel like you were living there forever! Danse the Tango with locals, taste the famous Argentinian meat, enjoy a real cultural experience.
Your Spanish homestay in Argentina is waiting for you!
Book your homestay immersion in Argentina with Nacel!