High School Programs Spain
¡Hola! ¿cómo estás? Spain is waiting for you! Learn more about our student exchange in Spain!
Immerse yourself deeply into the Spanish culture and its rich history of several centuries. We offer student exchange programs in Spain for a few weeks, a term, a semester or even a school year! Do not miss our school exchange in Andalucia!
Attend a Spanish High school, called "instituto" and live with a Spanish host family welcoming you as a new member of their family. Practise your Spanish with your schoolmates and teachers! Study abroad in Spain is your chance to become bilingual in Spanish and embrace a country, a lifestyle and a new family!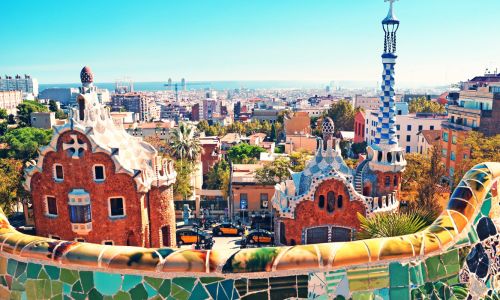 From 15 to 18 1/2 years old
Language : Spanish
Length : Term, Semester, Academic year
Price from : 6940 EUR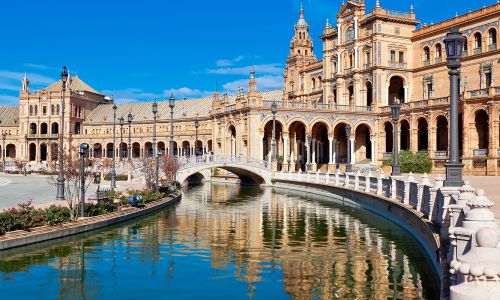 From 15 to 18 years old
Language : Spanish
Length : Term, Semester, Academic year
Price from : 7690 EUR
Nacel High School Programs Spain highlights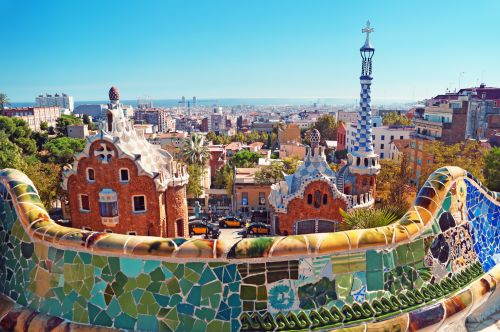 Be an exchange student in Spain!
Your exchange program in Spain with Nacel: Nacel offers you two different types of High School Exchange programs in Spain that will allow you to discover the beauty and cultural heritage of this Mediterranean country in a very unique and complete way.
Why should you apply to a student exchange in Spain? Our programs in Spain are integral experiences that offer international students the perfect combination of educational and cultural excellence, allowing you to not only perfect your Spanish skills, but also to live in the country like any other citizens of your age.
Please find below a short description of your Spanish exchange program:
High School in Andalucía: This program is designed for international students that specifically want to stay within the Andalucía Region. Host families are paid. As an exchange student in Andalucía, you may attend a public or a private school.
Spanish High School Exchange Program: This exchange program is specifically designed for English Native Speakers that are looking for a multicultural experience. Our High school program will allow you to attend a public or a private school and live with a volunteer host family.


Accreditation for this program is possible only for students that will participate for a full academic year. Participants going for a semester program in Spain will possibly receive a partial transcript with grades.

If you are interested in this program please click on "Discover more" to have access to more information.
Welcome to Spain! Study abroad with us!