If you still haven't learned anything about Spanish culture, tasted its delicious cuisine, visited Spain and discovered the nice personality of the Spaniards, Homestay immersion in Spain is a program made for you!
Spanish is spoken in many countries of the world thanks to Spanish colonization, but if you are interested in living in the country where the Spanish was born, try a Spanish immersion with Nacel!
You can go to a Spanish high school and live with a host family for a few weeks during the school year. Speak Spanish with them and with your new classmates and teachers at the local instituto. Nacel offers authentic Homestay and School Integration programs in Spain.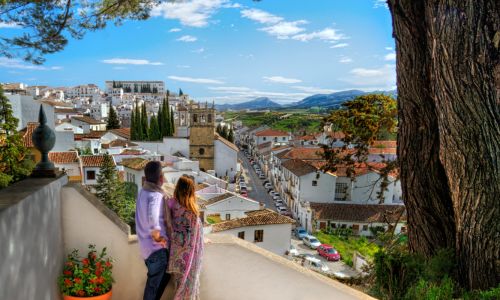 From 11 to 17 years old
Language : Spanish
Length : 2, 3, 4 or 8 weeks
Price from :

1940 EUR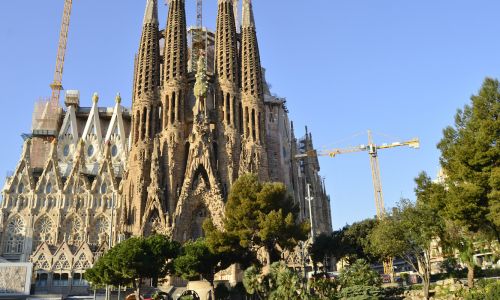 From 13 to 18 1/2 years old
Language : Spanish
Length : 2, 4, 6 or 8 weeks
Price from :

2540 EUR
Nacel Homestay Programs Spain highlights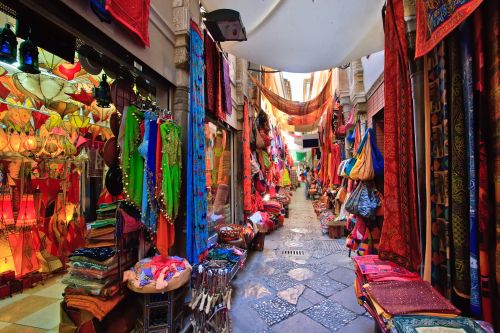 Enjoy your summer holidays with a Spanish host family!
Our summer homestay immersion in Spain offers international high school students the opportunity to experience the Spanish way of life and allows them to discover the typical life of Spanish teenagers. Wherever the student's host family lives, there are wonderful things to discover and absorb. This is a cultural program, not a touristic program: be fully immersed in a new culture!

Your Spanish homestay in Spain is waiting for you!
Discover Spain from inside!