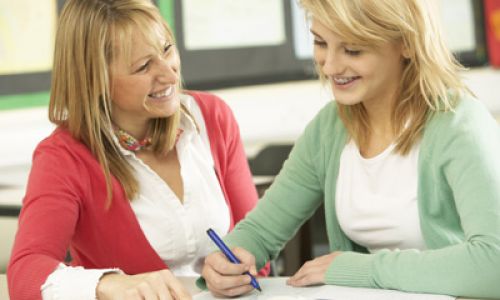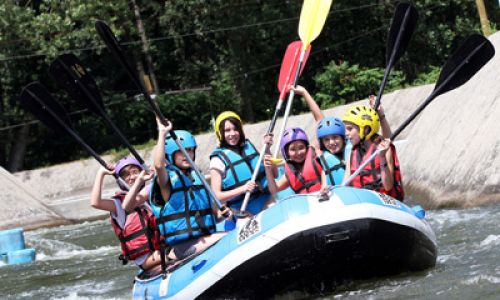 Spanish summer camps
WHY LEARN SPANISH?
Are you living in an American state with many Spanish speakers? Do you intend to travel to South America? Planning holidays on the Costa del Sol? Looking for recipes of the Spanish omelette, the tortilla? You have a passion for Flamenco, Spanish guitar or Corrida? Wishing to understand Spanish songs? Looking for results of the Spanish football league and especially from the FC Barcelona? Looking for a job in relation with the growing Spanish world? Do you travel to Madrid or Barcelona? Needing to translate something from English to Spanish?
There are 1000 reasons why you may be interested in the Spanish language and culture!
Spanish is spoken natively by 400 million people. The Spanish language is the official language of Spain, most Latin American countries a swell as in Equatorial Guinea. 21 countries use Spanish as a first language. The language is also used in several international organizations and it's importance is growing.

WISHING TO LEARN HOW TO SPEAK ENGLISH?
Learning Spanish will offer you greater opportunity for your future international career and open your eyes to new cultures.
Spanish or Castilian is a Romance language originally spoken in the North of Spain and derives from Vulgar Latin. There are important variations in vocabulary among the regions where Spanish is spoken. Formal differences in grammar between Peninsular and American Spanish are few and someone who has learned the dialect of one area will have no difficulties using formal speech in the other. Note that, in some senses, employing Spanish verbs correctly is difficult for native speakers of English. Spanish is written with the Latin alphabet.

SPANISH LANGUAGE CLASSES, TESTS AND EXAMS
Convinced? Are you beginner in Spanish? Then have a look at our programs designed to help you to learn Spanish in Spain or in Mexico! We offer classes from Basic Spanish to Advanced. Our teachers will help you to improve the four language skills: reading, speaking, writing, and listening!
If you already have an Intermediate level of Spanish, don't hesitate to prepare Spanish Language Exams in one of our language schools to let your skills and level recognized officially.
DELE: The DELE (Diplomas in Spanish as a Foreign Language) issued by the Instituto Cervantes on behalf of the Spanish Ministry for Education and Science are official qualifications accrediting levels of ability and command of Spanish. This diploma is recognized worldwide by private companies, chambers of commerce and public and private educational systems.

LEARN SPANISH NOW WITH NACEL!
Study Spanish with Nacel! We offer our students several opportunities and locations to learn how to speak Spanish.
Teenagers will enjoy staying with a Spanish or Mexican homestay and get some Spanish language lessons or have Spanish courses on mornings and practice Sports activities on afternoons in our Summer Camp in Barcelona. They may also visit a High School in Spain or Mexico. Learn English in Barcelona or Madrid! Adults looking for an intensive course will rather choose our Home Lessons program or visit one of our Spanish Language Schools. Students will improve their language skills and CV by having jobs in Spain!
Discover our wide offer right now!