This is your chance to enjoy your vacations in Malta and at the same time improve your English! Individual English courses in the home of your English teacher in Malta.
Live with a host family and discover the city in your free time. One of the members of this family will give you private English courses. Learn only what you want to learn! The courses are 100% personalized with this homestay program!
The great thing about this family stay with courses in Malta is that you can live a full immersion in English for a couple of weeks! You can travel accompanied or alone, as you want!
Book your Low Cost flights to Malta! Have a great time learning English and visit the best nightclubs and Bars! It's always…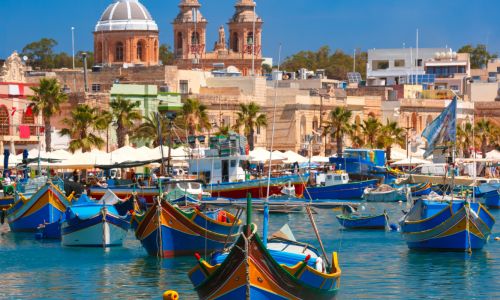 Nacel International
From 12 to 99 years old
Language : English
Length : From 1 to 40 weeks
Price from :

1300 EUR
Nacel offers intensive English courses at the teacher's home in Malta so you can learn or improve the language in no time!
The English teacher has experience teaching students and adults interested in learning English. So, these Private English courses in Malta will help you a lot!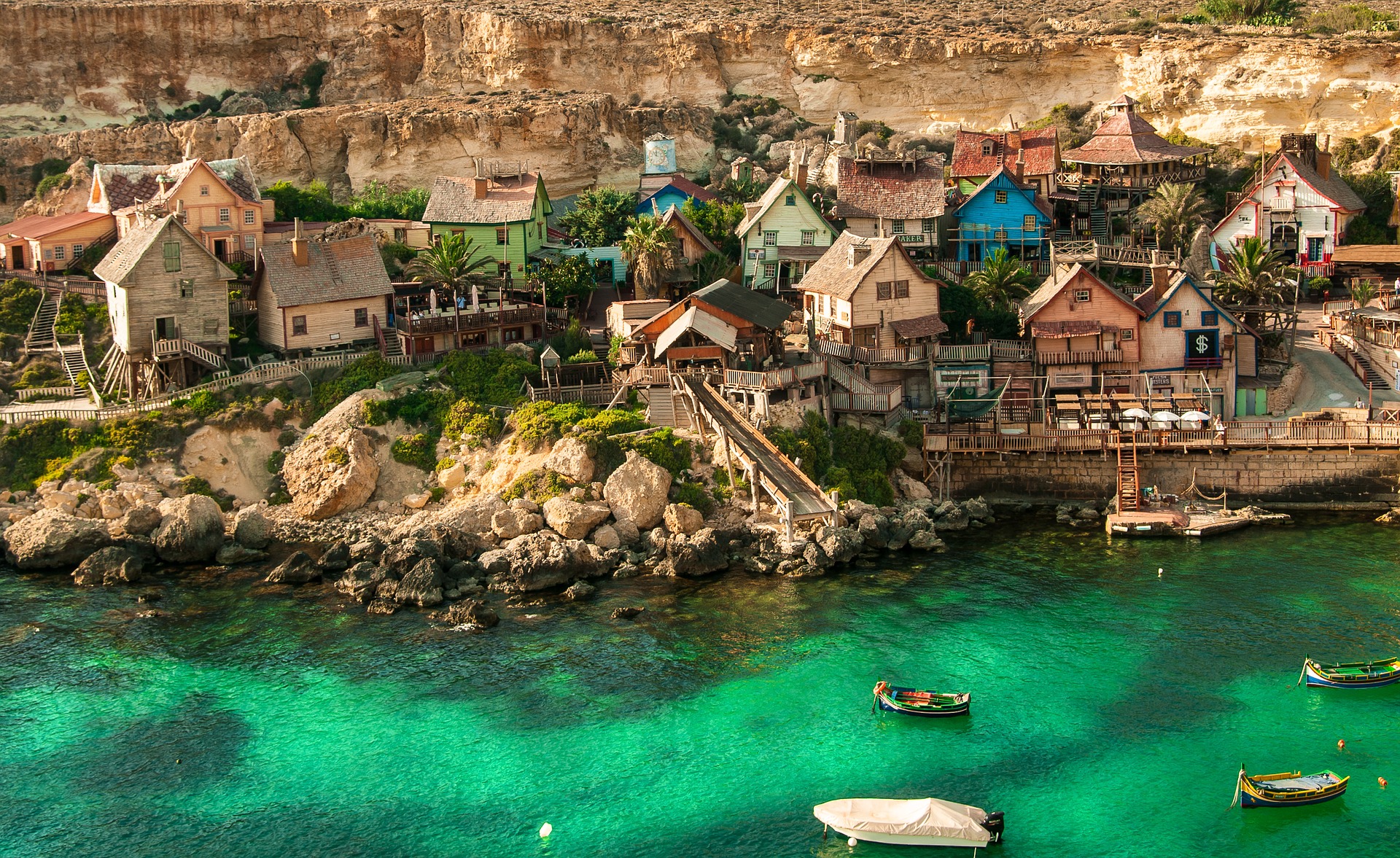 Homestay in Malta with English courses, you can:
Stay with a host family in Malta.
Take private English courses: 100% one-to-one courses at your English teacher's home.
Live a total immersion in English.
Learn professional English vocabulary.
Make the most of your holidays in Malta.
Travel with someone: You can go to Malta alone or with whomever you want.
Get to know the Maltese culture.
Enjoy your free time as you like.
Take advantage of this homestay in Malta to learn English abroad. Accommodation, English courses and meals are included!
If you would like to participate in English courses in Malta with other international students, you may be interested in our English school in Malta.