Language Schools United States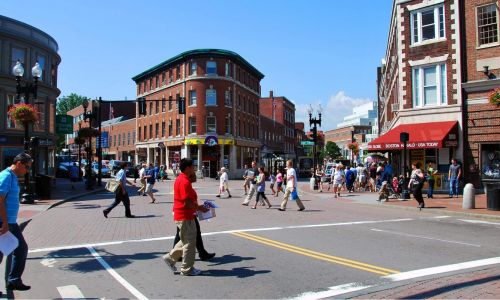 From 16 to 99 years old
Language : English
Length : From 1 week
Price from : 1000 USD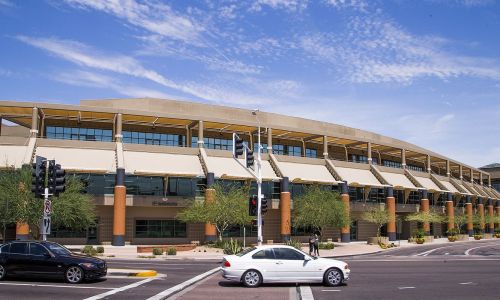 From 16 to 99 years old
Language : English
Length : From 1 week
Price from : 727 USD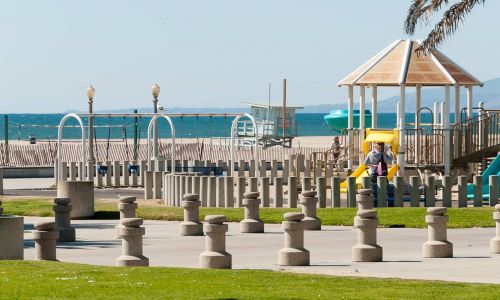 From 16 to 99 years old
Language : English
Length : From 1 week
Price from : 1000 USD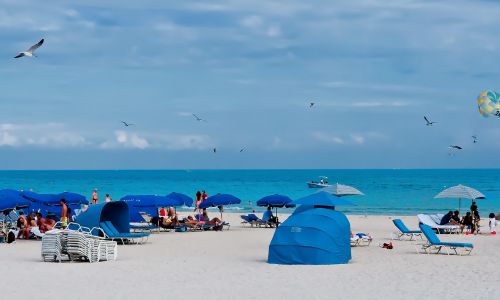 From 16 to 99 years old
Language : English
Length : From 2 weeks
Price from : 1300 USD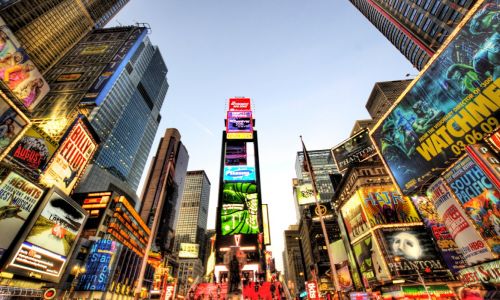 From 16 to 99 years old
Language : English
Length : From 1 week
Price from : 1003 USD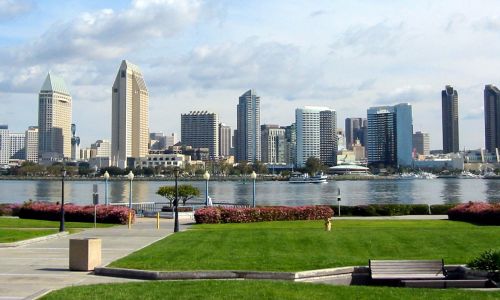 From 16 to 99 years old
Language : English
Length : From 1 week
Price from : 895 USD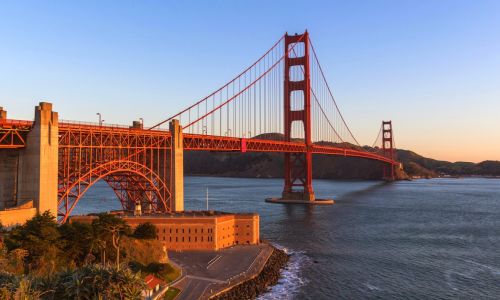 From 16 to 99 years old
Language : English
Length : From 1 week
Price from : 961 USD
Nacel Language Schools United States highlights
DESTINATION: Our English language schools in the USA will offer you many opportunities to discover America's history, its culture, and much more!
COMPARISON TABLE: Courses and accommodation options available in the United States and Canada
North America

Courses available
Minimum required
Accommodation

City

General English
TOEFL
TOIEC
Other
Age
Level
Duration
Family
Residence
Other

Boston

20

Y

17

1 wk

Y

17+

New York

20/28

Y

Y

16

False beginner

1 wk

Y

16+

Miami

20

Y

16

2 wks

Y

18+

Fort Lauderdale

20/28

Y

Y

16

False beginner

2 wks

Y

18+

San Diego

20/28

Y

Y

16

False beginner

2 wks

Y

16+

Los Angeles

20

Y

17

1 wk

Y

17+

San Francisco

20/28

Y

Y

16

2 wks

Y

18+

Vancouver

20/25/30

Y

Y

Y

18

2 wks

Y

Y

Toronto

20/25/30

Y

18

2 wks

Y

18+

Montreal

20/25/30

Y

Y

18

2 wks

Y

18+
THE COUNTRY: The United States of America is a country in North America that extends from the Atlantic Ocean to the Pacific Ocean and shares land borders with Canada and Mexico. Its contiguous portion is bounded by the North Atlantic Ocean to the east, the North Pacific Ocean to the west, Mexico and the Gulf of Mexico to the south, and Canada to the north. The state of Alaska also borders Canada, with the Pacific Ocean to its south and the Arctic Ocean to its north. West of Alaska, across the narrow Bering Strait, is Russia. The state of Hawaii occupies an archipelago in the Pacific Ocean, southwest of the North American mainland.
The first inhabitants of continental North America arrived after the ice age from Asia across what is now the Bering Strait. These nomadic hunters eventually settled and developed into distinct groups. Their descendants were Native American cultures such as the Pueblos in the South West, Navajo in Arizona, Apache in Texas, Cherokee in North Carolina, Crow in Montana and Mohawk and Iroquois in New York State.
In the 16th century European exploration and settlement began, led by the English, Dutch and Swedish.On July 4, 1776, at war with Britain over fair governance, thirteen of these colonies declared their independence. In 1783, the war ended in British acceptance of the new nation. Since then, the United States of America has more than quadrupled in size: it now consists of 50 states and one federal district; it also has numerous overseas territories.
AREA: 9,631,420 sq km
CLIMATE: Mostly temperate, but tropical in Hawaii and Florida, arctic in Alaska, semiarid in the great plains west of the Mississippi River, and arid in the Great Basin of the southwest; low winter temperatures in the northwest
POPULATION: 300 million
RELIGIONS: Protestant 52%, Roman Catholic 24%, Mormon 2%, Jewish 1%, Muslim 1%, Others 10%, no religious affiliation 10%
LANGUAGES: The main language is English although Spanish is spoken by a sizeable minority.
GOVERNMENT TYPE: Constitution-based federal republic
CAPITAL: Washington, DC
CURRENCY: American Dollar
NATIONAL HOLIDAY: Independence Day, 4 July (1776)
GDP PER CAPITA (purchasing power parity): $41,600 (2005 est.)
France = $29,600 (2005 est.)
China = $6,800 (2005 est.)
Bresil = $8,300 (2005 est.)
Book our English Language Schools in the USA If you wish to improve your English, discover American culture and have fun, our English language school in the USA are the right choice for you to make!
Other program in United States