Learn english in New Zealand
Now we'll introduce you to a little paradise country in the South Pacific Ocean: New Zealand.
A lot of our exchange students love to live in New Zealand. We offer different study abroad programs in order to study in Auckland or Christchurch. This country stands for its safety, quality education and cultural diversity. Learn English in NZ!
Top 10 reasons to learn English in New Zealand with Nacel
To learn English in New Zealand with Nacel is the best and afforadable way to improve your English abroad.
Admire New Zealand fabulous landscapes after your English Courses.
Discover Maori culture while your learn English in New Zealand: dances, songs, tattoos…
After your English courses, go to eat to a local restaurant and taste a cosmopolitan, multi influenced cooking.
While you learn English in New Zealand, discover an outstanding wildlife, and perhaps observe a kiwi, which is the emblematic bird of New Zealand.
Do you like sports? New Zealand is the heaven of sports' lovers…

Play rugby with your classmates after your English courses.

While you learn English in New Zealand, discover a fabulous flora, whose most species only exist in New Zealand

Our host families will know how to make you discover their culture after your English courses.

Nacel has more than 60 years of experience in language courses and high school exchange programs and it's a language course leader in the French and European market.
Since 1957, Nacel offers a wide range of English courses in language schools and of high school exchange programs in New Zealand. Our local coordinators will make your language trip in New Zealand an exceptional and unforgettable experience. Learn English in New Zealand.

We offer you English courses in one of the most beautiful destinations of New Zealand: learn English in Auckland!
Invest in your education, learn English in New Zealand with us and travel cheaper and more local. Hundreds of students have already traveled with Nacel. You are welcomed in the Nacel's family as well!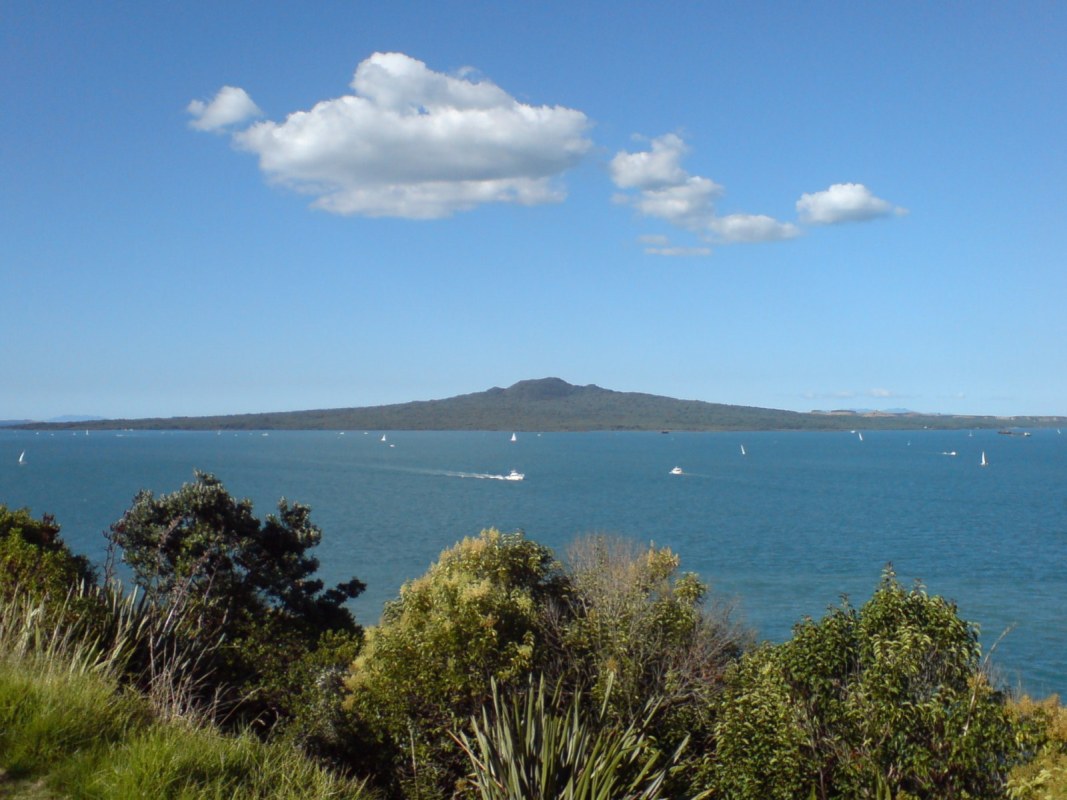 New Zealand in short
Country: New Zealand

Inhabitants: 4 million

Climate: Temperate with sharp regional contrasts

Capital: Wellington

Government's type: Parliamentary democracy

Currency: Neo Zealander Dollar

Main religions: Anglican 13.8%, Roman Catholic 12.6%, Presbyterian 10%, Methodist 3%, Pentecostal 2%, Baptist 1.4%, other Christian 3.8%, other 2.2%, unspecified 2.2%, none 32.2%

Languages: English (official), Maori (official)

National holiday: Waitangi Day (Treaty of Waitangi established British sovereignty over New Zealand), 6 February (1840)
GDP per capita: 28 000 $ (2010)


English is one of the most spoken languages in the world. English is a pluricentric language, with variations of expressions and accents according to the countries.
If you wish to discover the pasifika festival, Māori Natural History Gallery, do a Kayak tour to visit places around Auckland. Take the opportunity to live a matchless experience thanks to our English courses in New Zealand!
Book an English language course in New Zealand with Nacel!