Homestay Programs Germany
Thanks to our Homestay and High School programs in Germany, it is possible to study for a few weeks up to two months in a high school in Germany and live with a caring German host family!
Live in Germany for a short stay so that you can discover more about German culture and its school system. Speak German with native speakers and build a lasting friendship with them, your teachers and your host family. Our Homestay Programs in Germany are composed of friendly families who are eager to welcome you as if you were one of their children.
If you come during the summer holidays, you can participate in the family life of a German family who are willing to teach you about their culture, traditions and lifestyle. Experience a full German Immersion in Germany with Nacel.
A classic school program in Germany for you to live as a local student!An unforgettable experience! Live with a German host…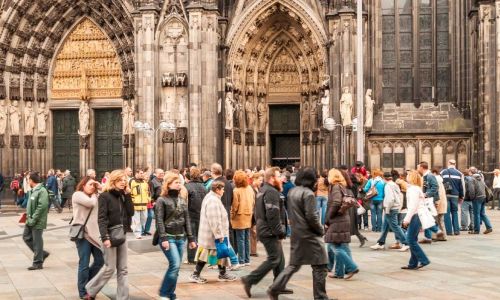 Nacel International
From 15 to 18 years old
Language : German
Length : 4 and 8 weeks
Price from :

2990 EUR
If you have little time to improve your German, live and study German with a native teacher in Germany!Study German for 15, 20,…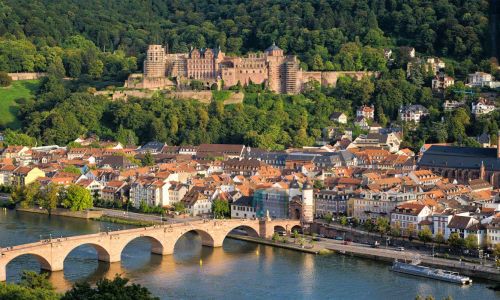 Nacel International
From 12 to 99 years old
Language : German
Length : From 1 to 50 weeks
Price from :

1540 EUR
Germany welcomes you for a few weeks during your summer for an amazing homestay experience!
Nacel welcomes international High School students in carefully selected German host families during the summer holidays. Summer holidays starting and ending at different dates in Germany, depending on the region, students also have the unique opportunity to attend some classes at the local public school with their German siblings. School ending early in the afternoon, participants also join extracurricular activities where they can further practise their language skills. Participating in a German homestay in Germany allows you to really experience the language, learn daily words that you are maybe not used to. it is much different than learning German at school.

Your German homestay in Germany is waiting for you!
Experience Germany from inside: book your summer homestay immersion in Germany!