Homestay Programs United States
Do you speak English well, but would like to be more fluent in the language during a homestay immersion program abroad? If you are available during the summer, between June and August, you can live with an American family in the United States.
Our Homestay programs provide you with accommodation, food and a warm welcome in an American host family who is looking forward to meeting you for 3 or 4 weeks!
Thanks to this Nacel program, you will be able to get to know the country's culture in depth and improve your spoken English. Discover the American way of life while Nacel accompanies and assists you throughout this English homestay program.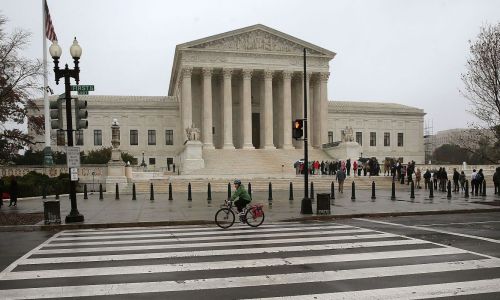 From 14 to 16 years old
Language : English
Length : 3 weeks
Price from :

2490 USD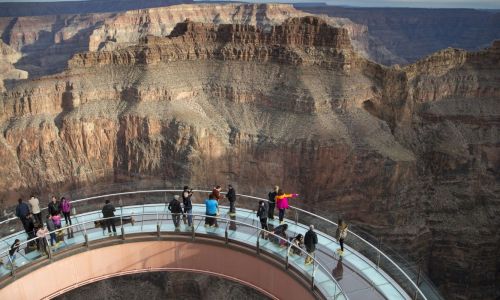 From 13 to 18 years old
Language : English
Length : 3 or 4 weeks
Price from :

2090 USD
Nacel Homestay Programs United States highlights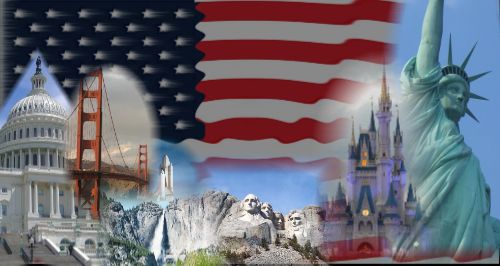 Spend your summer holidays with an American host family!
Nacel offers international students to share the everyday life of a volunteer American host family for a few weeks during the summer, generally in July. International participants are warmly welcomed by the family members who quickly integrate their host into their lifes. During their homestay immersion in the USA, students get to know the local community as the host family is usually eager to present their host to their friends and neighbors. This is a very enriching cultural summer program that also allows the participant to improve his English listening and speaking skills. More than a simple language course, the Homestay program in the USA is a real cultural exchange. Be an American teen for some weeks!

Your English homestay in the USA is waiting for you!
Join now your summer homestay immersion in the USA!
Other program in United States