Summer Camps United Kingdom
This summer take part in one of our Summer Camps in England! We welcome Teens every summer in England so that they can enjoy activities, cultural discovery and improve their English in England!
You will attend English courses with the other campers, usually on mornings, and have a program of activities, sports, visits and excursions on afternoons depending on the program chosen. You will be welcomed in a British host family to experinece a real British immersion or stay with your international friends in a safe and supervised residence.
Study English and have a safe and fun summer in England with Nacel!
Spend your summer abroad and improve your English in London for a few weeks during English courses for Juniors.This teen summer…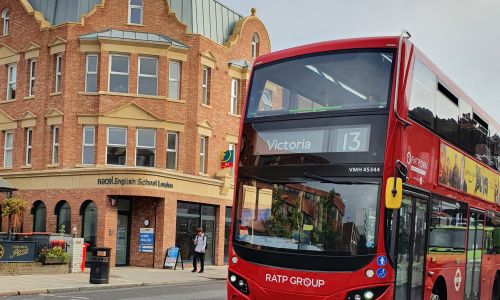 Nacel International
From 16 to 19 years old
Language : English
Length : 2 weeks
Price from :

2340 GBP
What should I expect from my summer camps in England?
Nacel welcomes international students in England, for a fun and interesting experience of British culture! Our programs usually include English language classes in the mornings, and a program of activities, excursions, and cultural discovery in the afternoons.
Depending on the program chosen, participants are welcomed in :
either British host families, for a real British cultural immersion
or Student residences, in shared bedrooms, with adult supervision
Afternoons and sometimes weekends are dedicated to activities such as:
sports activities
cultural activities
excursions to points of interest in town or in the area
visits to main monuments and museums

experiences of British culture, meals, and traditions
Join now one of our summer camps in the United Kingdom to improve our knowledge of the English language, British culture, and the best English touristic venues!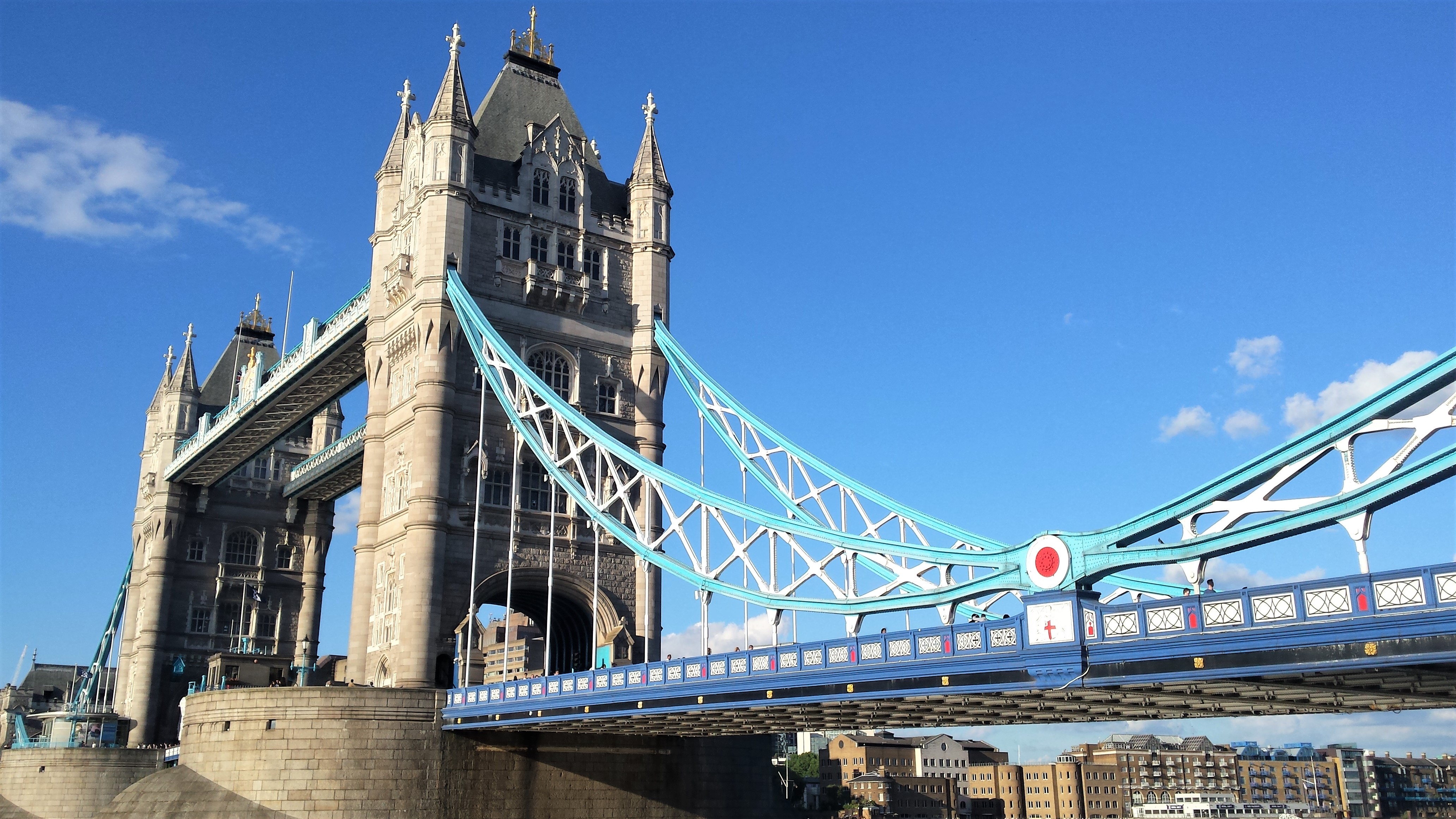 How can I improve my language skills during the English summer camps in England?
Juniors study the English language with their peer's thanks to qualified and motivated English native teachers. Participants are tested on arrival so that they join the language group corresponding to their English level and skills. Our English teachers are experienced in teaching English to international teens and make sure that their classes are attractive and diverse. English courses are usually held 3 hours a week, 5 days a week.

We, therefore, provide you with English language lessons for about 15 hours per week: you will be taught English by a native English teacher, in a group of 12 to 15 students. Teachers are native English speakers so you will no doubt improve your understanding of the British accent! They will implement funny activities for you to enjoy your English studies.

Book your English summer camp in England!