Summer Camps United Kingdom
This summer take part in one of our Summer Camps in England for students between 12 and 17 years old!
Students during these summer camps will be able to take part in leisure and sports activities in Ipswich. Participants and monitors are mainly French, but don't worry, the aim of the program is that everyone can improve their English thanks to classes organized by native teachers. Make new friends during the summer through our English and Sport Summer Camp in Ipswich.
If you like sports, you'll like this camp! There are a variety of sports available for campers in June and August. Study English and have a safe and fun summer in England with Nacel!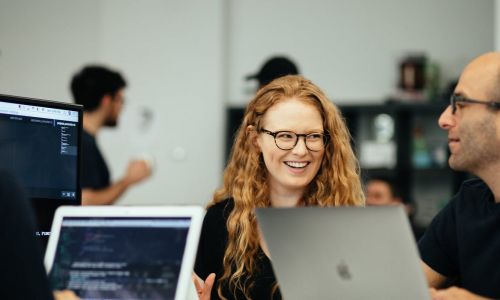 Nacel International
Learn with this English and programming camp for students between 14 and 17 years old for two weeks in London! If you like the…
From 14 to 17 years old
Language : English
Length : 2 weeks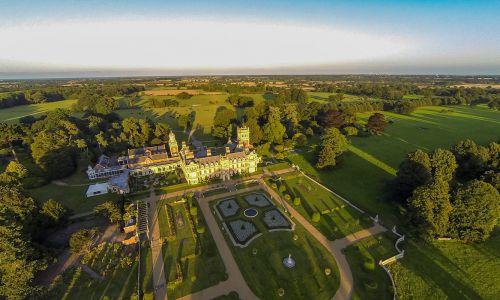 Nacel International
Live a bilingual English and French experience abroad during the summer camp in England.Take English classes in the mornings and…
From 13 to 17 years old
Language : English
Length : 2 weeks.
Price from :

2049 EUR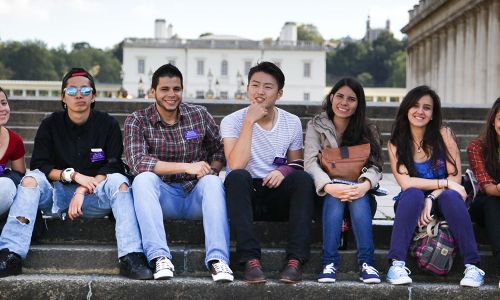 Nacel International
Spend your summer abroad and improve your English in London for a few weeks! Take an English course and participate in…
From 16 to 99 years old
Language : English
Length : 2, 3 or 4 weeks
Price from :

1995 GBP
Nacel Summer Camps United Kingdom highlights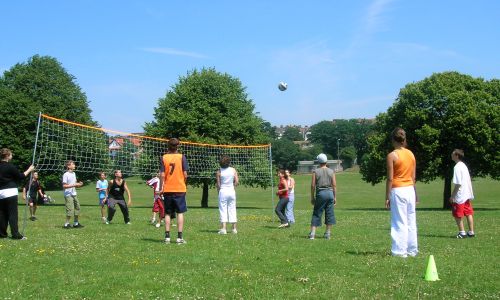 What should I expect from my sports summer camps in England?
Nacel and Sports Elite Jeunes welcome international campers in Ipswich, a town located 1:30 hour from London city center. Our multi sports summer camp in England allow campers to practise or taste various sports on afternoons while they attend English language lessons on weekday mornings. Sports activities are monitored by skilled trainers who arrange workshops for the different sports. Our campers leave with amazing memories and make friends with French teens, as the camps mainly welcome French groups.

We run English sports summer camps in England for fun and enriching summer holidays. Taste sports that you never practised before, such as Flag Rugby, Ultimate or Hockey! Campers use English as a common language during the language classes and sports activities. Sports is universal and everyone will understand each other very well!
Campers will have several occasions to visit London's attractions during weekly excursions.
How can I improve my language skills during the English summer camps in England?
We provide you with English language lessons, 15 hours per week: you will be taught English by a native English teacher, in a group of 12 to 15 students. Teachers are native English speakers so you will no doubt improve your understanding of the British accent! They will implement funny activities for you to enjoy your English studies.
Book your English summer camp in England!
Your summer camps in England:
Sport activities include traditionnal sports such as Socce, Basketball or Tennis but you also have the opportunity to discover Flag Rubgy, Ultimate, Hockey as well as use the swimming pool or play Table Tennis.
Other program in United Kingdom