High School Abroad Canada
Nacel's student exchanges in Canada for a term, semester or school year will allow you to fulfill your dreams of studying and living in a country known worldwide for its beautiful landscapes.
Improve your English skills by studying abroad in a Canadian high school. You can go for one semester or one academic year either a public or private school in Canada. You can even attend an International Baccalaureate in Montreal, Toronto or Prince Edward Island!
Read on to find out more about our school year abroad in Canada. Nacel will accompany you and assist you during this adventure as a high school exchange student in Canada!
Nacel, your high school study abroad organization to study in Canada.

Improve your English abroad by participating in our High school exchange in Canada!Study for a semester or school year at a…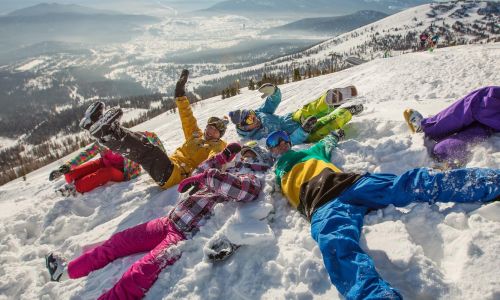 Nacel International
From 15 to 17 years old
Language : English
Length : Semester, Academic Year
Price from :

16640 CAD
Be a high school exchange student in Canada!
Canada: An International High Standard Academic Destination.
Your foreign exchange program in Canada with Nacel: Nacel is offering a 360° Experience in Canada, where the student will not only be able to join one of the most internationally recognized educational systems, but also share the everyday life of a welcoming Canadian host family.
High School exchange students in Canada will be able to select their length of stay between a short-term cultural experience (4, 6 or up to 8 weeks), a semester or an academic year, in the following locations:
Greater Toronto
Montreal
Saskatchewan
Manitoba (short stays are only available in this area)
Prince Edward Island
Students enrolled in the student exchange in Canada will be welcomed at an orientation camp, in order to have a better understanding of the program and meet other international fellows participating in a school year abroad in Canada.
Academic Year in Canada: Private High Schools
Exchange students may also enroll in a private academy in Canada.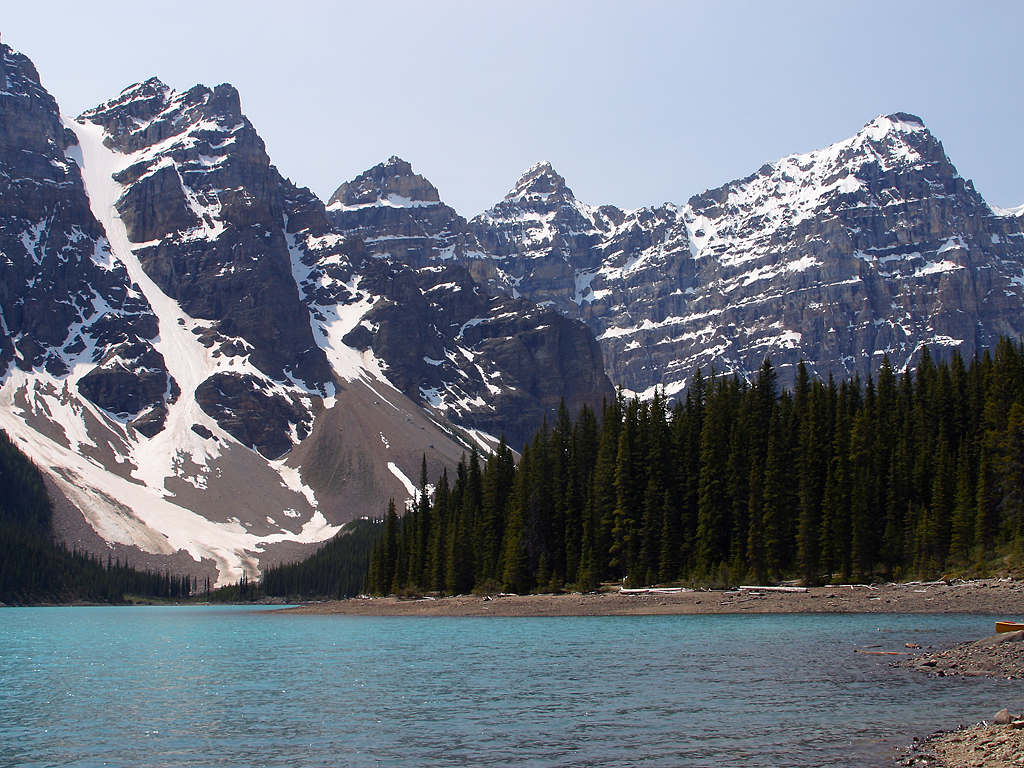 Academic Year in a Canadian Public School:
Our high school exchange program in Canada will give you the opportunity to choose a destination and blend into the traditional daily life of the typical Canadian student. International students might be able to choose between an English speaking destination, or a French-speaking destination (Montreal), where they attend an English-speaking school and stay with a Canadian French-speaking family.
Students are also able to choose between credited and non-credited programs. Please click on our different destinations above to learn more about your future student exchange in Canada.
IB Program in Canada:
As one of our latest educational additions, and due to high demand, we are now offering an IB program at Public Schools in Canada, in the areas of Greater Toronto, Montreal or Prince Edward Island.
As a requirement for this program, you might be required to be attending an IB program in your home country, in order to be admitted. Don't miss the opportunity to do you school year abroad in Canada!