We offer German Summer Camps in Germany so that students between 12 and 17 years old can have fun and learn German abroad during the summer!
Nacel invites students of all nationalities to spend their summer holidays in our Camps in Bavaria with different sports and activities. Make the most of this experience living with a German host family near the campus.

Our international campers will study the language in the mornings during the week and participate in activities and excursions in the afternoons. In order to improve your German fast, have a fun and safe summer abroad with Nacel!

German courses for teenagers all year round! Our partner school located in a beautiful picturesque village in the South of…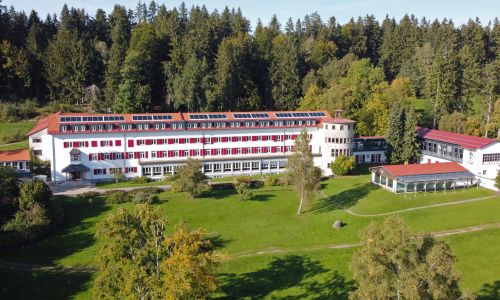 Nacel International
From 12 to 17 years old
Language : German
Length : from 2 weeks
Price from :

2790 EUR
What should I expect from my summer camps in Germany?
Our partner school located in a beautiful picturesque village in the South of Germany offers intensive Junior language classes 365 days a year. Combine an intensive 30 lessons program with attractive and adventurous activities. With this all-inclusive residential language stay, real progress is guaranteed!

This summer camp also allows students to live a full summer immersion with a German host family, who welcome the student as a new member of their own family. They share their evenings and weekends with a teenager coming from abroad and expect a real cultural exchange. (only available in the summer months)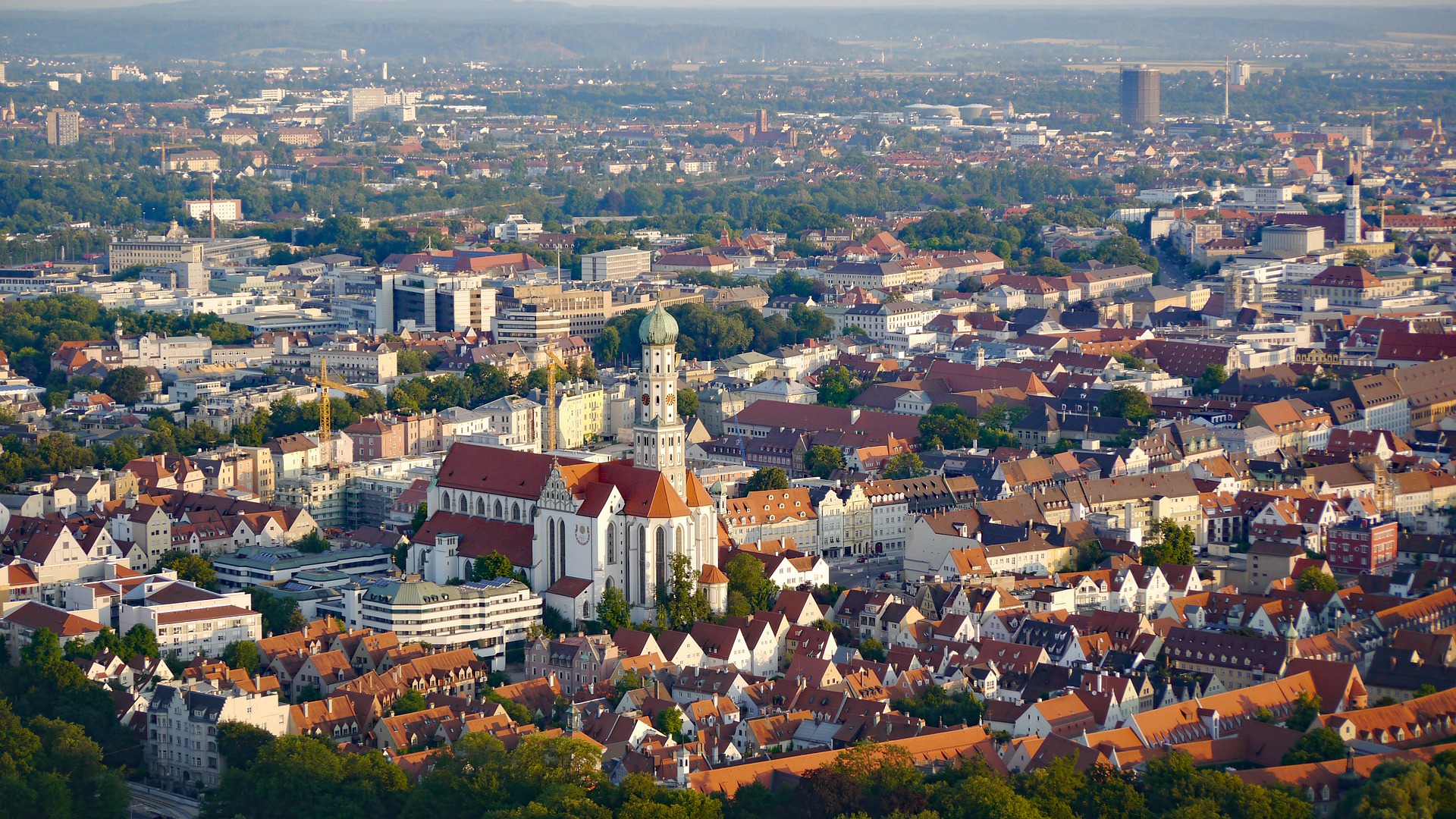 How can I improve my language skills during the German summer camp in Germany?
Every day, German classes will be held from Monday to Friday. Groups are made of 10 students with the same German level. There is a German-level test on arrival, and an individual check at the end of the summer camp. The German teachers are all native German speakers so you will no doubt improve your oral understanding of the language. Emphasis is set on oral language practice though students will also have a ll exposure to grammar and written language.

Your summer camps in Germany:
During afternoons, a large range of (sports) activities are offered but students will also be able to use the siswimmingool or play bowling. We also offer full-day excursions to Bavarian touristic attractions such as Munich, Neuschweinstein castle etc.

Book our German Summer Camp in Germany: if you wish to improve your German, discover German culture and have fun with other teenagers, our German camp in Germany is the right choice for you to make!