If you want to enroll in a English immersion in Canada between August and June for a few weeks, we recommend our Homestay and High school program.
This program is great if you would like to improve your English, living an unforgettable experience abroad! You will make new friends in a Canadian school and live with a host family in the country.
Enroll in this program for a few weeks to find out if you would like to participate in a student exchange for an academic year. Nacel will assist you and accompany you on this homestay program with classes!
What is Canada's education system like? Find out for yourself by living there with this Homestay and school integration in…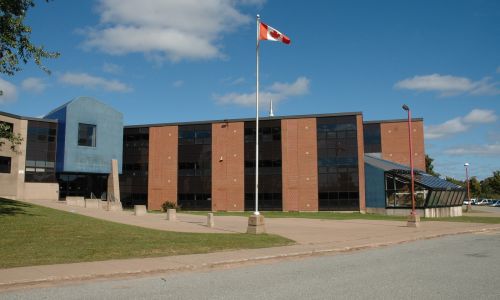 Nacel International
From 15 to 17 years old
Language : English
Length : 8, 10, 12, 14, 16 weeks
Price from :

7090 CAD
Book an intensive English course in Vancouver or Toronto and fall in love with the quality of life and exceptional natural…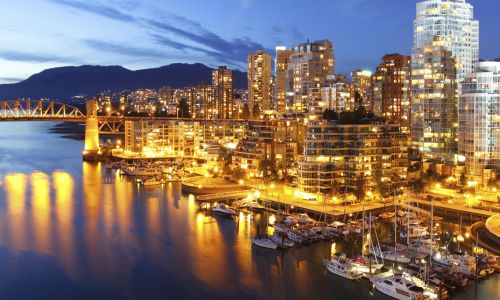 Nacel International
From 12 to 99 years old
Language : English
Length : From 1 to 50 weeks
Price from :

1650 USD
They say travels can change your life. Improve or learn the language from scratch thanks to one-to-one French courses in Quebec,…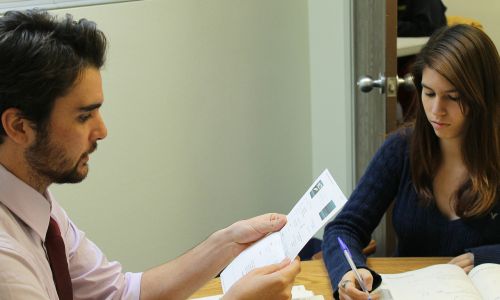 Nacel International
From 12 to 99 years old
Language : English
Length : From 1 to 40 weeks
Price from :

1610 USD