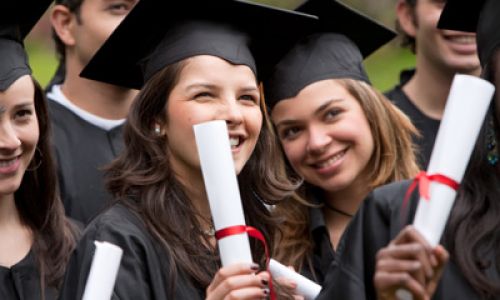 Japanese high school abroad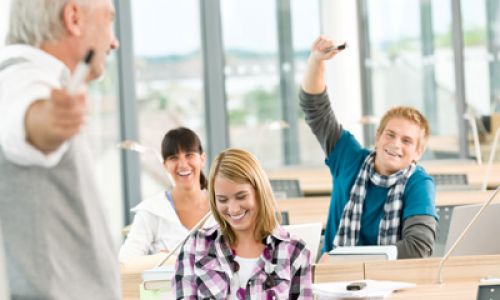 Japanese junior language courses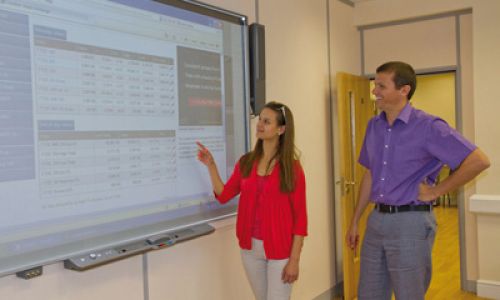 Japanese language schools
WHY LEARN JAPANESE?
Do you have a passion for Japanese cartoons, videogames and mangas? Looking for recipes of sushi and other Japanese food? Interested in Japanese history and samurai? Do you practise martial arts and you wish to learn more about it? Interested in Japanese art and Japanese garden? Wishing to paint Japanese calligraphy and characters? Do you intend to develop business with the Japanese market? Needing to translate something from Japanese to English?
There are 1000 reasons why you may be interested in the Japanese language and culture!
Japanese is spoken by over 140 million people, originally in Japan but also nowadays in Japanese emigrant communities in several countries. Many universities provide Japanese language courses. The global popularity of Japanese pop culture (such as cartoons and video games) since the 1990s explains the growing interest in the Japanese language. On a business level, Japan is still an interesting market for global companies. About 2,3 million people studied the language worldwide.

WISHING TO LEARN HOW TO SPEAK JAPANESE?
Learning Japanese will offer you greater opportunity for your career and open your eyes to another world!
Japanese is a particular language with a complex system of honorifics reflecting the hierarchical nature of the Japanese society, with verb forms and particular vocabulary to indicate the relative status of speaker and listener. There are many dialects spoken in Japan. The Japanese language is written with a combination of three different types of scripts: Chinese characters and two syllabic scripts made up of modified Chinese characters. The Latin alphabet is also often used in modern Japanese, especially for company names and logos, advertising, and when inputting Japanese into a computer. Japanese vocabulary has been heavily influenced by other languages, especially by Chinese. The so-called Kōgo (colloquial language) is the predominant method of both speaking and writing Japanese today, although Bungo (literary language) grammar and vocabulary are occasionally used in modern Japanese as well.

JAPANESE LANGUAGE CLASSES, TESTS AND EXAMS
Convinced? Are you beginner in Japanese? Then have a look at our programs designed to help you to learn Japanese in Japan! We offer classes from Basic Japanese to Advanced. Our teachers will help you to improve the four language skills: reading, speaking, writing, and listening!
If you already have an Intermediate level of Japanese, don't hesitate to prepare Japanese Language Exams with our teachers to let your skills and level recognized officially.
JLPT: The JLPT (Japanese Language Proficiency Test) is the standardized test provided by the Japanese government to measure spoken and written comprehension of Japanese for second language learners.

LEARN JAPANESE NOW WITH NACEL!
Study Japanese with Nacel! We offer our students several opportunities to learn how to speak Japanese.
Teenagers will enjoy studying in a High School in Japan and learn about Japanese language, history and culture. Learn Japanese in Tokyo! Adults looking for an intensive course will rather choose our Home Lessons program.
Discover our offer right now!