Have you heard about the Japanese education system? Influenced by its tradition and culture, it is clearly very different from other systems in the world. Discover traditional and modern Japanese culture through our student exchanges in Japan.
International students participate in student exchanges in this country of the rising sun in order to be able to speak like a native Japanese teenager at the end of the semester or school year.

If you like manga and anime culture, Japanese food and are looking forward to meeting your future host family, new Japanese classmates and teachers during your internship, enroll in one of our High school programs and study in a Japanese classroom with Nacel.
Nacel, your high school study abroad organization to study in Japan.

Living in Japan as an Exchange student? it's possible! Participate in this High school exchange in Japan and improve your…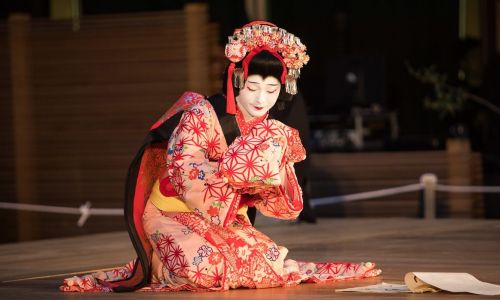 Nacel International
From 15 to 18,5 years old
Language : Japanese
Length : Term, Semester, Academic Year
Price from :

1090000 JPY
Be a high school exchange student in Japan!
International students are hosted by a volunteer Japanese host family who opens its home and heart to a student coming from abroad, expecting a real cultural exchange. This program is challenging: strong motivation, flexibility, empathy and openmindness are absolute pre-requisites. The cultural differences between our high school exchange students and their local community are for sure enriching but require adaptation and time. Exchange students need to fully immerse in their program and local life and disconnect from their home country and culture to make the most of their experience in Japan.

Our student exchange in Japan runs either from March to December or from August to July. There are no possibilities to come for a shorter period of time.
Japanese schools expect the high school exchange student to integrate with his/her Japanese classmates and make his/her best to improve his/her Japanese skills. That been said, international students should not expect to receive a transcript of grades at the end of their school year; they are awarded a certificate of attendance.
Within this student exchange in Japan, our students are linked to a local language club and attend there regular meetings and workshops with their host family. These activities are an important part of this High School exchange program in Japan and a great opportunity to meet with other Japanese teenagers and families and share great moments all together.
Get prepared to your High School experience in Japan!