High School Abroad South Africa
What is it like living in South Africa? Do you want to improve your English and learn more about South African culture? Live beautiful moments being an exchange student in Africa. Study abroad with Nacel International!
Attend a South African high school and live with a local host family through our student exchange in South Africa. You can experience the life of an African student and improve the language by talking to your new friends, classmates and teachers!
The best part about the program is that you can benefit from an orientation session in Cape Town with other international students for a couple of days. Return home after your study abroad program in this country speaking English more fluently with a real local accent.
Nacel, your high school study abroad organization to study in South Africa.

Are you an adventurous student and want to improve your English abroad? find out more about our school exchange in South…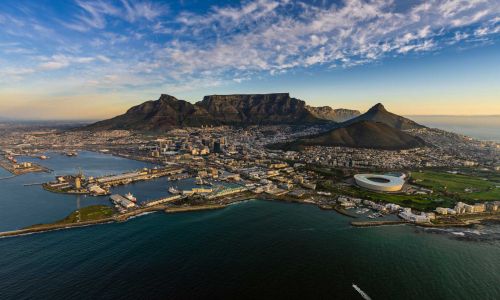 Nacel International
From 15 to 18 years old
Language : English
Length : Term, Semester, Academic Year
Price from :

6440 EUR