Japanese lessons for students and adults of all levels in our language school in Japan.
If you are 16 years old or older and are looking for a program that allows you to live in Japan and take Japanese courses, we introduce you to our Japanese Language School in Japan. They are a great opportunity to reconcile classes with your private or professional life. There, you can meet other international students, like you, who are interested in learning the language and living an experience abroad.
Our schools are located in Fukuoka, Kyoto and Tokyo. You can live with a Japanese host family. Studying in Japan with Nacel is easy!
Study abroad in Japan and live like a local! Learn and improve your Japanese in our language school. Our japanese courses in…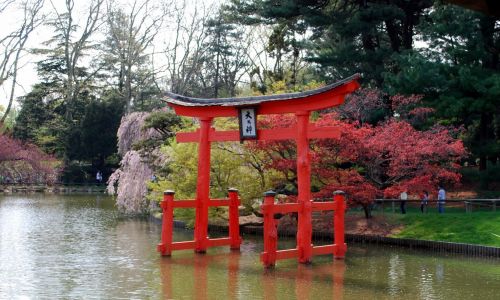 Nacel International
From 16 to 99 years old
Language : Japanese
Length : From 2 weeks
Price from :

175000 JPY
Learn Japanese in Japan: Travel alone or with your friends!
If you are a:

high school student (from 16 years old)
adult who is or is not working
retired person
college student
and you're looking forward to:
learning a new language abroad
improving a language abroad
living a new experience abroad
discovering a new place
meeting other international students
a program with great flexibility
...this is your program! Learn Japanese in Japan while attending Japanese courses at a language school in Japan, more specifically in Fukuoka.
You can choose the dates of the program and the type of accommodation you want!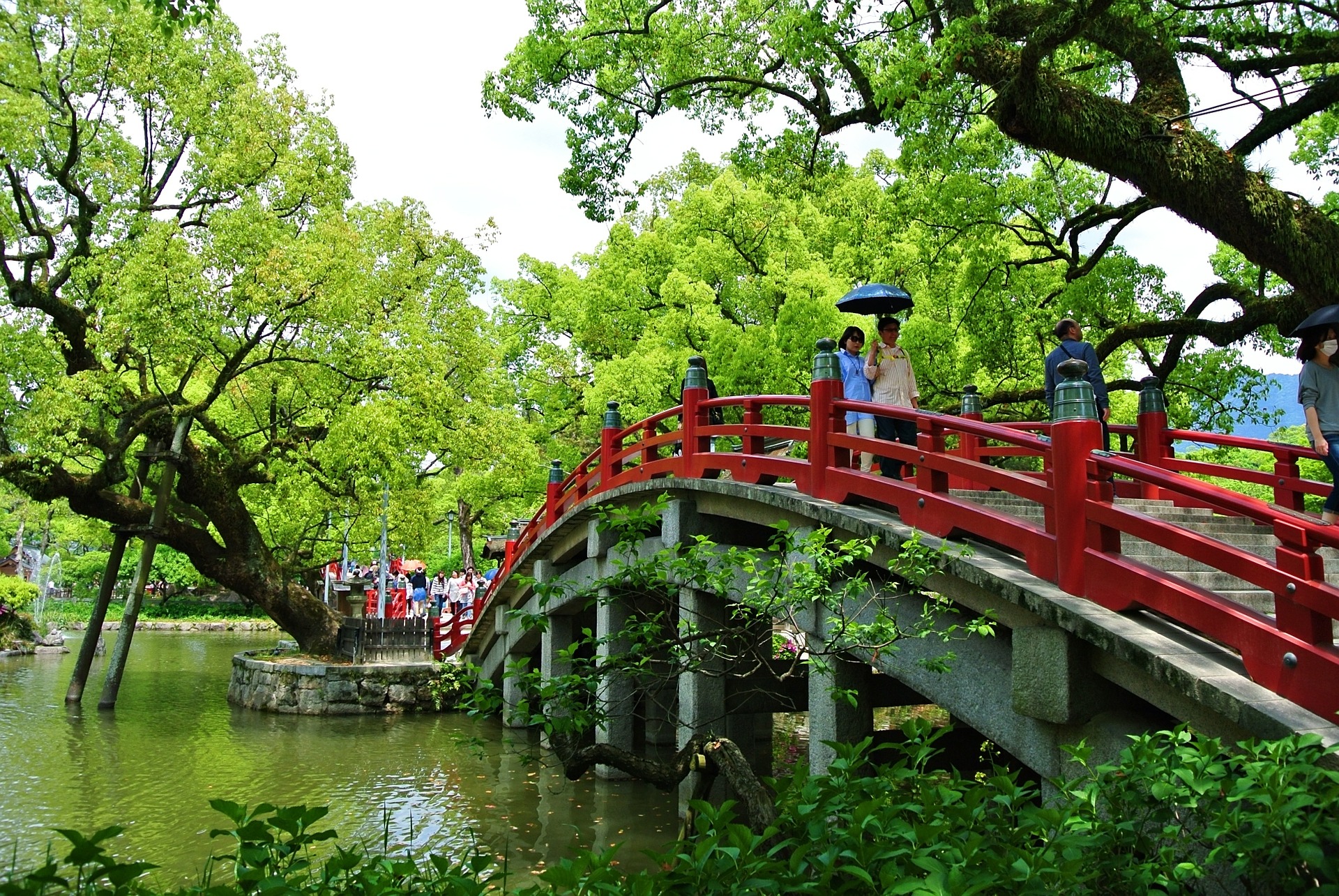 My day studying at a language school in Japan
After you have eaten your breakfast, take the closest transport to your home so that you can attend the Japanese language school.
As you will have your class schedule from day one, you will already know which class to settle into. Listen carefully to the teacher and try to speak Japanese as much as you can!
After classes, you're free to do whatever you want!
The Japanese language school offers free or paid activities that are completely optional. Ask for the calendar of activities at the school secretary's office.
You can do an infinite number of things. Some ideas are:
Review/re-read what you have learned in class
Visit tourist sites in the area
Eat in local restaurants
Going to the cinema or theatre
Visit museums, monuments, shops, markets, etc.
Going out with new friends
Doing part-time work
Participate in activities offered by the school
On weekends, there are no courses, so you can discover the city and its surroundings. you can even spend the weekend in another city!
Choose your language school in Japan!
Discover more about our destinations in Japan!
Start preparing your trip from now on! Learn more about monuments, major events, shopping centres, what to see and to do, food, activities, and a lot more of your favorite city!

Are you looking for Japanese courses with activities?
For more information about our Japanese courses in Japan, Contact us!

Live the best moment of your life in Japan with Nacel!