Is Japan a destination for students? Yes, and for adults too! We have language courses and High school exchange programs in Japan!
For all those who want to learn Japanese in Japan, learn more about Japanese traditional culture and have an unforgettable experience studying abroad with Nacel.
Top 10 reasons to learn Japanese in Japan with Nacel
To learn Japanese in Japan is the best and afforadble way to improve your Japanese abroad.

Enjoy the clever combination between tradition and modernity while you learn Japanese in Japan.

Admire the ability of Japanese people! Japanese have succeeded in putting their marks upon their environment, from skyscrapers to bonsais.

If you are a manga, video games or kawai addicted, Japan is the place to be!

Relax in Japanese Gardens after your Japanese courses.

While you study Japanese in Japan, discover the richness of Japanese culture, from martial arts to theatre.

After your Japanese courses, enjoy the beauty of Japanese landscapes.

Enjoy the rich, sophisticated and varied Japanese cooking while you study Japanese in Japan.

Our host families will know how to make you discover their culture after your Japanese courses.
Nacel has more than 60 years of experience in language courses and high school exchange programs and it's a language course leader on the French and European market.
Since 1957, Nacel offers a wide range of Japanese courses for students and adults in language schools and of high school exchange programs in Japan. Our local coordinators will make your language trip in Japan an exceptional and unforgettable experience. Learn Japanese in Japan.
We offer you Japanese courses in one of the most beautiful destinations in Japan: learn Japanese in Fukuoka!
Invest in your education, learn Japanese in Japan with us and travel cheaper and more local. Hundreds of students have already traveled with Nacel. You are welcomed in the Nacel's family as well!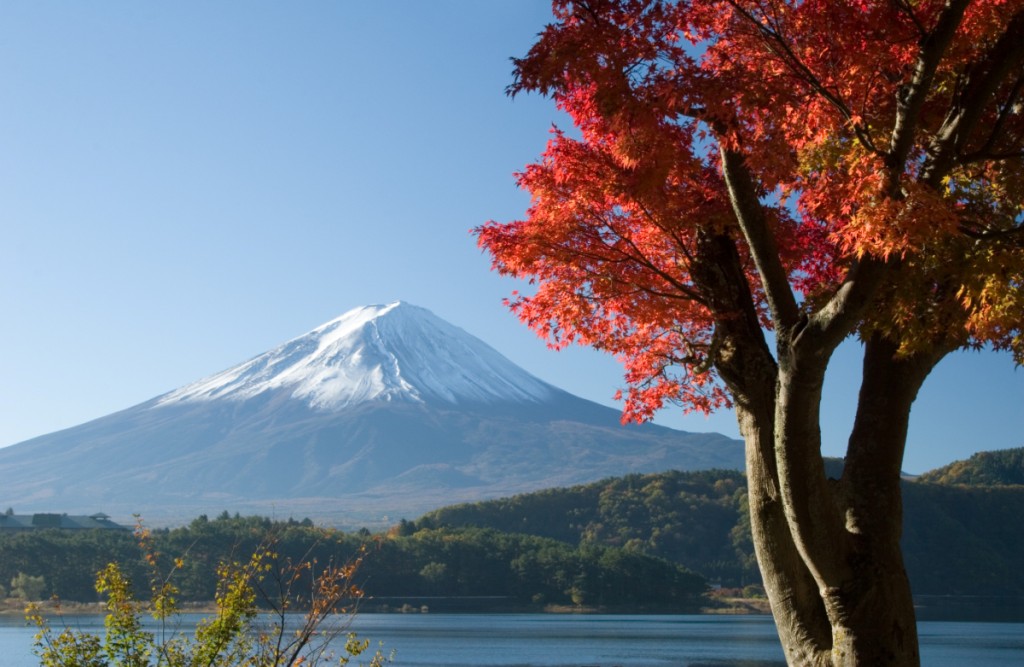 Japan in short
Country: Japan

Inhabitants: 80 million

Climate: temperate

Capital: Tokyo

Government's type: constitutional monarchy

Currency: Yen ( JPY)

Main religions:

Languages: Japanese

National holiday: Birthday of emperor Akihito, 23 décembre (1933)

GDP per capita: 34 200 $
Japanese is spoken by 127 millions Japaneses. There are also Japanese speakers in Taiwan, South Korea, and even in a small community in Brazil. Japanese is often taught as a foreign language in a lot of Oriental Asian and Oceanian country. Japanese is one of the 12 most spoken native languages. Learn Japanese in Japan with Nacel!
If you wish to discover the modern and dynamic city of Tokyo, or the Japanese countryside, come and learn Japanese in Japan with us. Take this opportunity to live a matchless experience thanks to our Japanese courses!


Book a Japanese language course in Japan with Nacel!