High School Programs New Zealand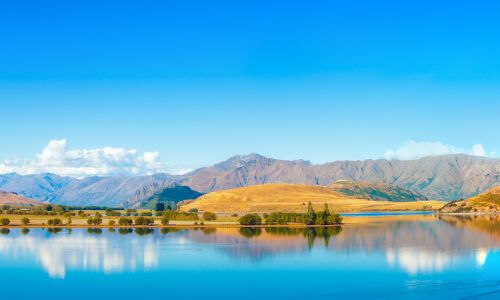 From 13 to 18 years old
Language : English
Length : Term, Semester, Academic Year
Price from : 12490 NZD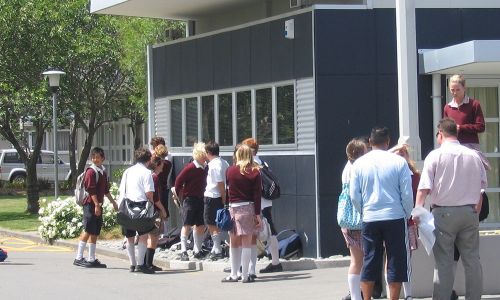 From 13 to 18 years old
Language : English
Length : Term, Semester, Academic Year
Price from : 12190 NZD
Nacel High School Programs New Zealand highlights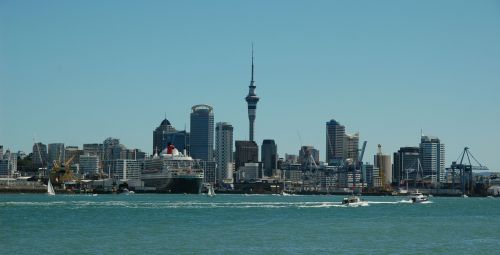 Be an exchange student in New Zealand!
Your exchange program in New Zealand with Nacel: The particular geographic location of New Zealand, kind of isolated from the rest of the world, has created an incredible biodiversity. Made up of two main islands and some smaller ones, offering at the same time high mountains, fiords and beaches, New Zealand will for sure surprise you at every corner. Enjoy outdoor activities in the wonderful and majestic landscapes of Lord of the Rings!
During their High School exchange program in New Zealand, we place international students in two State schools located in:
Auckland
Christchurch

New Zealand is known for academic excellence and for the varied and rich sports, arts and music programs offered in schools. Exchange students no doubt find an extracurricular activity that allows them to meet with other exchange students and local teenagers. Outdoor education is very important in this country and you have many opportunities to practise outdoor sports in the mountains, on the countryside or on the coast. Teaching, sports and art facilities are excellent.
Exchange students receive a strong support to help them integrate into the school community and their freindly host families will make their best to make their student exchange in New Zealand an enjoyable one.

New Zealanders are known as friendly and interested in learning about other people's culture and society. Discover a multicultural society made up of a mix of the British immigrants and local Maori population, learn the famous Haka of the national Rugby team, trek in the mountains like a Hobbit! Become a real Kiwi!
Other program in New Zealand