Homestay Programs New Zealand
Have you ever wonder what life is like for a young New Zealander? Find out through our Homestay in New Zealand programs!
Take advantage of improving your English and discovering new horizons by living with a New Zealand host family and attending the local school with your host siblings . A family immersion is the best way to immerse yourself in the culture of a country and become bilingual with Nacel International!
Doing a school integration in Auckland or Christchurch is like doing a short student exchange program. At school, you'll meet new friends and teachers with whom you can also practice your English speaking and writing skills for a few weeks between February and December.
What is the education system like in New Zealand? Grow as a person and discover it with our 10 or 12 week school exchange.…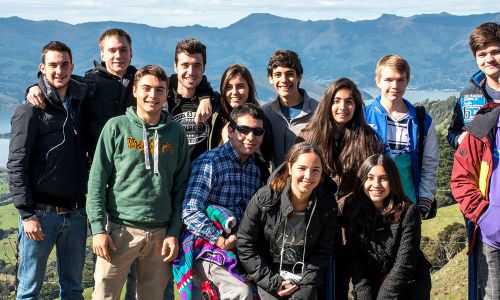 Nacel International
From 13 to 18 years old
Language : English
Length : 10/12 weeks
Price from :

12090 NZD
Join now a homestay immersion program in New Zealand!
New Zealand has so much to offer: the country is a natural wonder and participants in our homestay immersion in New Zealand will no doubt use the opportunity of their stay in this country to explore the countryside and the coast. We place students in local State schools in Auckland or Christchurch. Those schools offer excellent and modern study facilities and a wide range of extracurricular activities in arts and sports. Outdoor sports are a must!
Your English homestay in New Zealand is waiting for you!
Don't miss this amazing experience!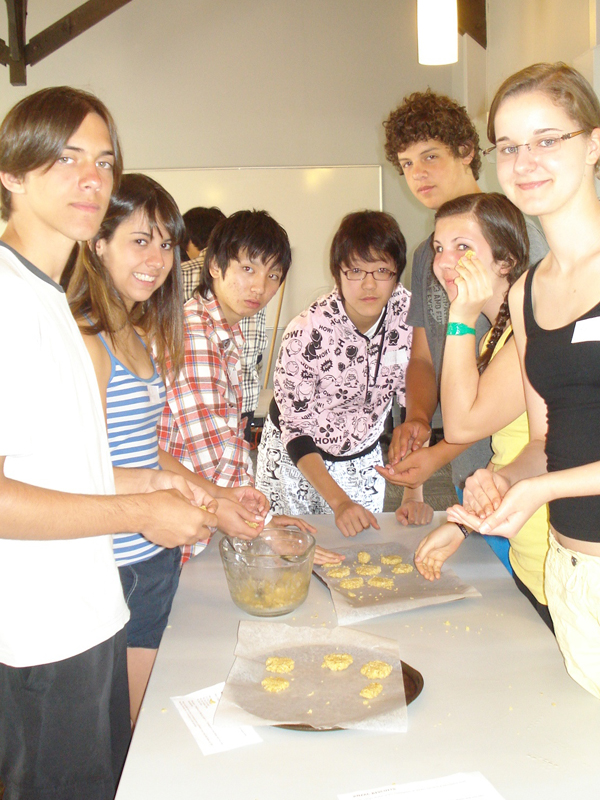 Other program in New Zealand