Homestay Programs Netherlands
Are you a High school student and would you like to live in the Netherlands? Good news! Nacel helps you to live and study in the Netherlands.
Thanks to our Homestay programs in the Netherlands you will be able to live with a Dutch host family and fully immerse yourself in the Dutch culture. Learn how to speak Dutch, taste new Dutch cheese and learn more about local traditions.

If you would like to be a student at a school in the Netherlands for 8 to 12 weeks, enroll on our Homestay and High school in the Netherlands program.

Study abroad and become an Exchange student in the Netherlands. Redefine your world in Europe! Attend a local high school for a…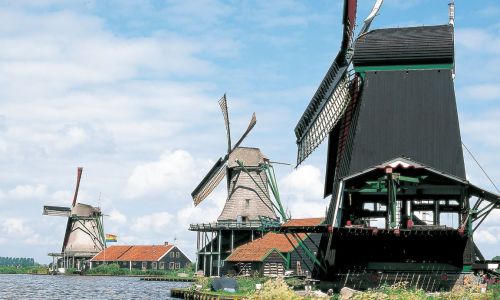 Nacel International
From 14 to 18,5 years old
Language : Dutch
Length : 8 to 12 weeks
Price from :

5490 EUR
Other program in Netherlands