Study German abroad at an official language school in Germany and get a certificate!

Language Schools are the most traditional way to learn a language. In our language schools in Berlin and Munich, you will find German courses for students and adults of all levels: beginner, intermediate and advanced. This program stands out for its great flexibility. You will have plenty of free time after classes to do other activities or to work.
The teachers are native speakers and have a lot of experience teaching the language to international students from all corners of the world. This program includes accommodation. You can choose to live with a host family or live in a student residence. Study in Berlin or Munich with Nacel!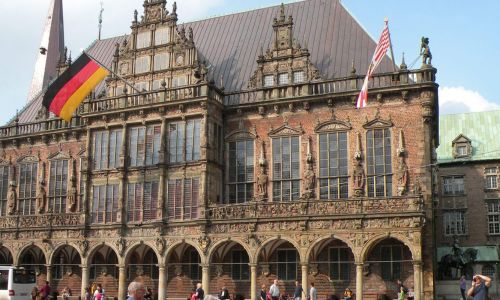 From 16 to 99 years old
Language : German
Length : From 1 week
Price from :

205 EUR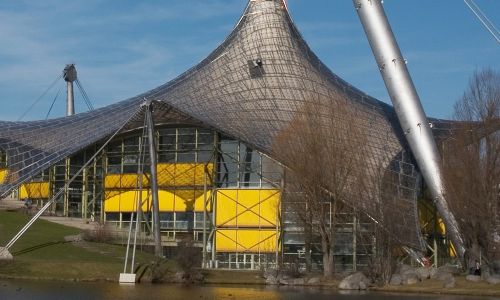 From 16 to 99 years old
Language : German
Length : From 1 week
Price from :

320 EUR