Study German abroad at an official language school in Germany and get a certificate!

Language Schools are the most traditional way to learn a language. In our language schools in Berlin and Munich, you will find German courses in Germany for students and adults of all levels: beginner, intermediate and advanced. This program stands out for its great flexibility. You will have plenty of free time after classes to do other activities or to work.
ADVICE

from our neutral and experienced educational advisors

BEST SCHOOLS

Top accredited language schools selected for you by Nacel.org

PERSONAL APPROACH

single point of contact for all your questions

CUSTOMIZED EXPERIENCE

let us help you to find the perfect stay!
Why book with us?
We

advise

you on the best schools and how to

achieve your language goals

.
We help you with choosing the right type of language vacation to

match your needs

and accommodation requirements.
Choose a language, a country, a type of accommodation, and the dates when you would like to travel. You can travel from two weeks up to several months. Take a look at the different options in Germany or contact us directly.
If living in Europe is your dream! Fulfill it! Live in Berlin and study the language.Our German school offers German courses in…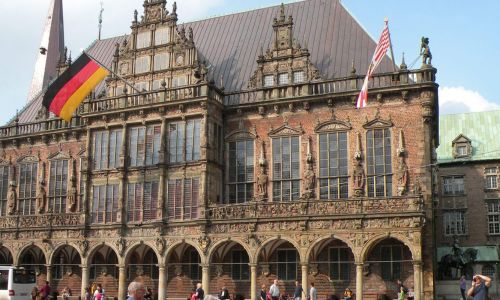 Nacel International
Campus in the city center
From 16 years
Lots of organised activities
Start every Monday!
Redefine your world and broaden your mind living in Germany!Make new friends from other countries and learn German in a language…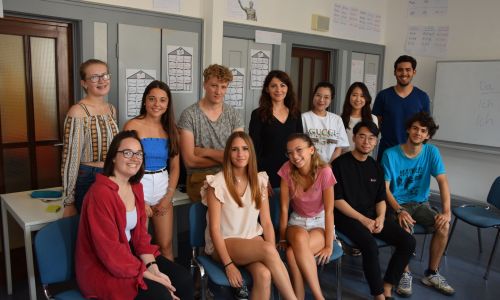 Nacel International
Central location
Helpful multilingual staff
Interactive lessons
From 16 to 99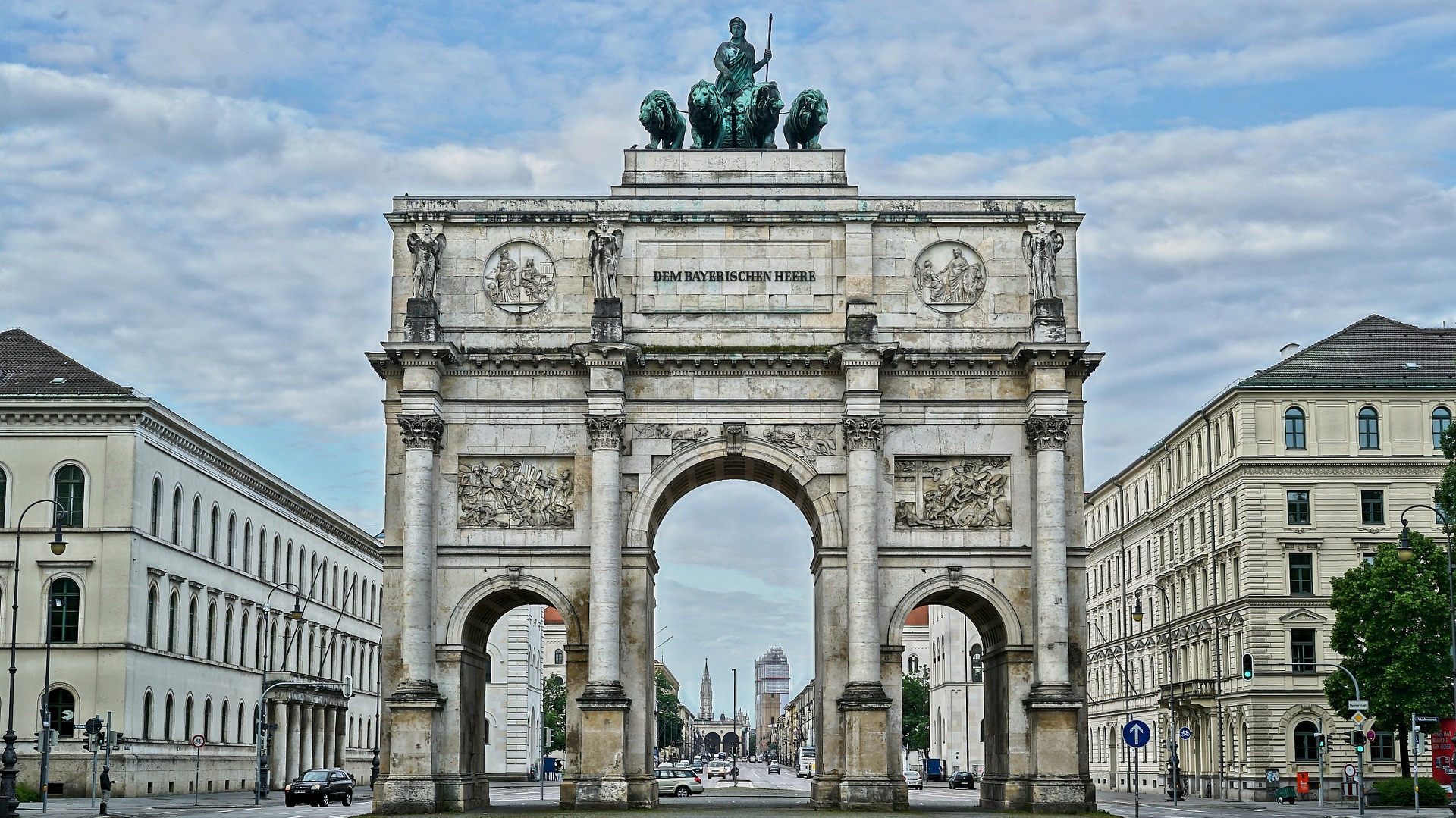 My day studying at a language school in Germany
After you have eaten your breakfast, take the closest transport to your home so that you can attend the German language school.
As you will have your class schedule from day one, you will already know which class to settle into. Listen carefully to the teacher and try to speak German as much as you can!
After classes, you're free to do whatever you want!
The German language school offers free or paid activities that are completely optional. Ask for the calendar of activities at the school secretary's office.
You can do a lot of things during your free time!
On weekends, there are no courses, so you can discover the city and its surroundings. you can even spend the weekend in another city!
Supervised German courses for students
German Language schools are for mature, independent, responsible students and adults accustomed to taking public transport alone. If you are between 13 and 18 years old and are looking for supervised German courses, with accommodation and all meals, take a look at:

For more information about our German courses in Germany, Contact us!
Live the best moment of your life in Germany with Nacel!