High School Programs United States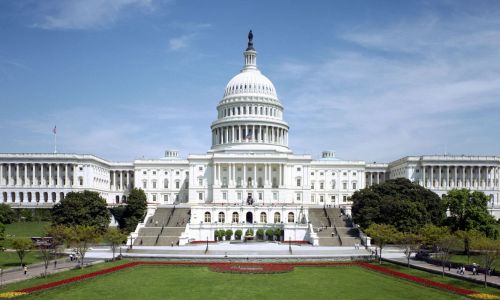 From 15 to 18 years old
Language : English
Length : Semester, Academic Year
Price from : 7990 USD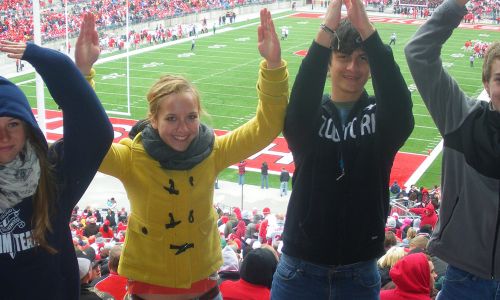 From 14 to 18 years old
Language : English
Length : Semester, Academic Year
Price from : 13290 USD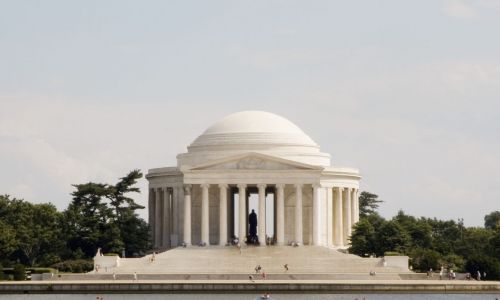 From 14 to 17 years old
Language : English
Length : Academic Year
Nacel High School Programs United States highlights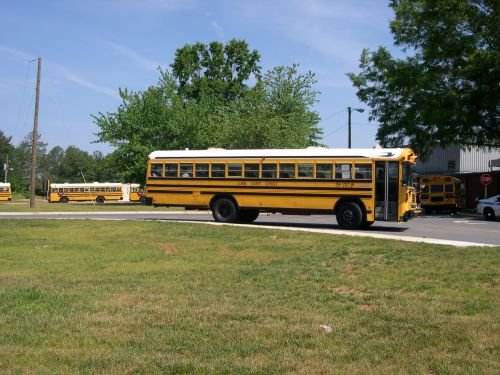 Become an international exchange student in the United States!
Your exchange program in the USA with Nacel: The USA is one of the most important educational destinations around the world, welcoming almost a million international students (just in 2015) looking forward to continue their education in one of the most reputable educational systems in the world.
Students interested in completing a student exchange in the USA, must have a high English language level, maturity to live far away from home and the flexibility to adapt to a new culture. You will be able to choose from a short term experience (a few weeks), to a semster or a full academic year. High School graduation is possible in the USA.
Please find more information, listed below:
Option 1: International school in Minnesota:
Our international High school in Minnesota welcomes students from 20 different countries every year!
Besides a regular High School curriculum, this school offers a STEM diploma, giving students the opportunity to develop skills and knowledge in the areas of Technology, Mathematics, Science and Engineering. For those students who are not native speakers, ESL lessons are available after school, in order to help you succeed within the program. The school also offer special study programs in International Relations, Business or Visual Arts!
International students are placed with welcoming American host families and also have the constant support of a local coordinator.
Option 2: Private High School Program
We offer a network of private high schools all across the country. Students will be required to have a good score at either a TOEFL exam, or the IELTS exam, in order to be eligible to this selective program, and will attend an interview performed by one of our program coordinators.
Please contact our program coordinators or click on the private school option, to learn more about how to enroll in the program.
Option 3: Student exchange in the USA (public schools, volunteer families)
Students interested in a program in an American Public school could either stay with a volunteer host family (under the J1 VISA Scheme) or a paid host family (under a F1 VISA Scheme).
For students interested in the program with volunteer host families, the program goes all across the country, and a selection of the destination is not possible. If you wish to select a destination, you may go for our paid family program, in different destinations such as California or North Carolina.
As an international student interested in a public school program in the USA, you must have a minimum of 5 years of studies of the language, great interest of blending into a new culture, and most importantly, maturity to follow the program guidelines.
Book your student exchange in the USA with us!
Other program in United States