High School Abroad United Kingdom
Being a high school exchange student in the United Kingdom is very easy with Nacel! Don't miss out our High school exchange programs in England!
Since English is the universal language, many students from all over the world study in the UK in order to discover its school system and to get that British accent. Studying abroad is a very exciting adventure and at the same time a real challenge that will help you a lot in your personal and academic development. Improve your English by attending an English high school through our school year abroad in England.
Study in the United Kingdom for a few weeks, months or an academic year! Attend IELTS preparation courses and other subjects at your future High school in England. Book your school year abroad in England.
Nacel, your high school study abroad organization to study in the UK.

Prepare yourself for successful University studies in the United Kingdom while completing an A-Level in England.  You will…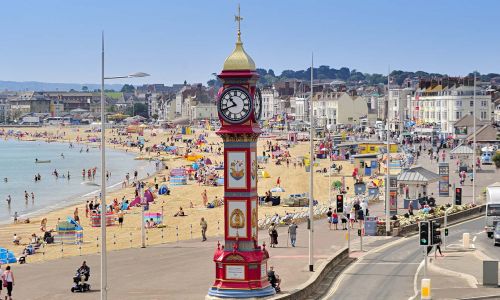 Nacel International
From 16 to 19 years old
Language : English
Length : Term, Semester, Academic year
Price from :

5840 GBP
Be an exchange student in England!
Your foreign exchange program in England with Nacel: Are you planning to continue your education in England? We are offering a variety of educational programs that will allow you to experience and have a better understanding of the English language and educational system.
England has a very unique secondary school system; pupils complete their GCSE program (that stands for General Certificate of Secondary Education) in order to be able to enter to a Further Education College, where they can study A-levels or BTEC courses.
During their time at the College, high school exchange students attend their 12th and 13th grades, which are preparation years to enter University. Students that select BTEC courses (vocational courses), also study up to the 13th year, and then may also enter University in the UK.
Our school year abroad in England offer international high school exchange students the possibility of staying with a local host family or at a Residence Hall.
Please read the information below to learn more about the student exchange in England.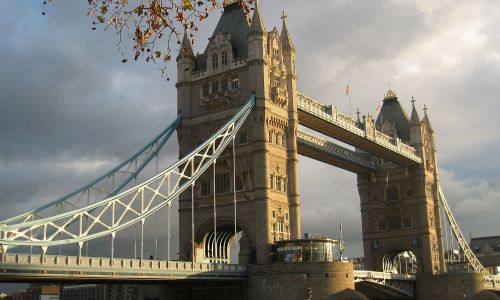 Short Term Cultural Experiences:
Nacel offers cultural and academic study abroad experiences from some weeks, at our school in Dorset. These programs are not credited, but are meant as cultural experiences only.
These short programs are designed for those students that would like to have a "taste" of the British educational system, before enrolling into a school year abroad in England.
Please contact us to learn more about our short term High School Exchange program in England, Dorset.
A-Level Programs:
European Union students must have completed up to 11th grade in order to be able to enter an A-Level program. Non EU students must have graduated from high school and have a minimum of a 5.5 IELTS exam, in order to be eligible for this program.
We currently offer A-Level programs in Dorset.
BTEC Programs:
The BTEC programs, just as an A-Level program, will help exchange students to better prepare to enter University in the UK.
This program provides you with vocational qualifications that prepare you to enter the professional world, once the program is completed, or to enroll into university to continue with your education.

The BTEC program is only available in Dorset.
Apply now for your student exchange in England! Book your school year abroad in England.

Other program in United Kingdom