Oi, tudo bem? If you would like to experience living in South America, improve your Portuguese and discover the warm Brazilian culture, we recommend our Homestay programs in Brazil.
Nacel helps you fulfill your dreams of living abroad for a few weeks. In this family immersion, you will be able to stay in the home of a Brazilian host family and participate in their family life so that you can improve the language in a short time.
To make the most of your internship in Brazil, you can also go to school with your host siblings! You won't have to do homework or take exams as this is a real homestay and school integration program in Brazil for two months between February and December.
A homestay immersion program to improve your Portuguese in South America!You can live as a local student and discover the…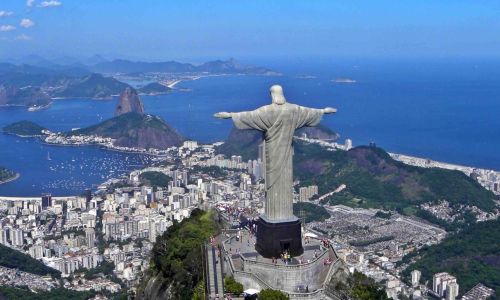 Nacel International
From 15 to 20 years old
Language : Portuguese
Length : 8 weeks (4 or 6 weeks possible)
Price from :

2190 USD