High School Programs Portugal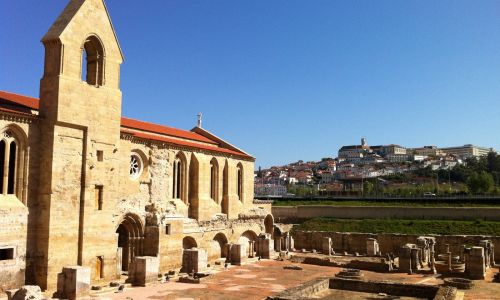 From 15 to 18 years old
Language : Portuguese
Length : Academic Year
Price from : 4090 EUR
Nacel High School Programs Portugal highlights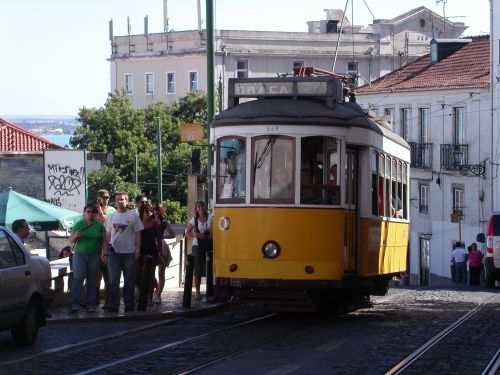 Be an exchange student in Portugal!
Your exchange program in Portugal with Nacel: international students (native English speakers only) interested in discovering Portugal and the Portuguese culture will no doubt enjoy their High School year in this country. Portugal is a country situated along the Atlantic Ocean and as such, has always been very open to the world. Think about the famous Portuguese explorers of the 15th and 16th century: Vasco da Gama reached Indian by the sea and other explorers discovered Brazil!
During their High School program in Portugal, exchange students will be enrolled in regular classes with their Portuguese peers. They are placed in public schools. Most schools provide free tuition in Portuguese as a foreign language for exchange students. The exchange student is warmly welcomed by a Portuguese host family eager to share its everyday life, culture and language with an overseas student.
The relative freedom that teenagers enjoy in Portugal enables young people to enjoy a lot of time together, to make friends and to plan most of their activities with their group of friends. During their student exchange in Portugal, our exchange students are invited to attend two weekends of activities with Portuguese students. They may also be invited for other informal events such as dinners or evening events. International students are encouraged to participate in extracurricular activities to make the best of their time there.
Live a real cultural immersion in Portugal and discover a new way of life!