High School Abroad Australia
What about studying in Oceania? Nacel's student exchange programs in Australia will allow you to live an unforgettable experience in a country known worldwide for its beaches, culture and animals.
Attend school in Perth, Adelaide, Sydney, Canberra, Brisbane. Our student exchange in Australia are exactly what you are looking for if you are between 14 and 17 years old and you want to go to school in Australia for about 4 or 10 weeks between June and August.
Become a student exchange in an Australian High school and enjoy the Australian lifestyle. You'll discover its education system, improve your English and meet new classmates and teachers. Go on a real adventure in the country of koalas and kangaroos.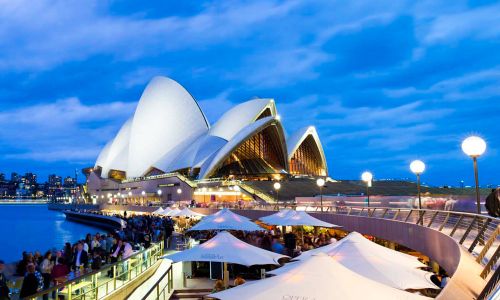 Nacel International
Experience a new adventure studying in Australia thanks to this High school exchange program!A great short study abroad program…
From 14 to 17 years old
Language : English
Length : 4 or 10 weeks
Price from :

5890 AUD
Nacel High School Abroad Australia highlights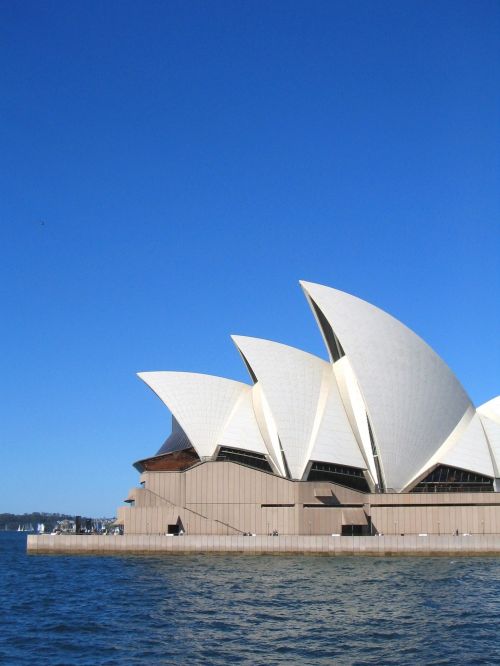 Be an exchange student in Australia!
Your exchange program in Australia with Nacel: International students come to study in Australia to benefit from the excellent campus facilities offered by Australian secondary schools, a first-rate education and the variety of their courses and extracurricular activities. Interested in a specific Sport? Arts? or Drama? There will surely be a school for you in this country.
During their High School program in Australia, we place our exchange students in both public and private schools and host them in selected and caring Australian host families. Our long term placements (term, semester, academic year) are arranged in Melbourne Metropolitan Area (Victoria State), while our short term program in June, July and August are offered in :
Perth
Adelaide
Sydney
Canberra
Brisbane

Besides our long term exchange programs in Australia, we also offer international students the opportunity to live with an Australian host family and share the everyday life of an Australian teenager during a period of 4, 8 or 10 weeks in June, July and August. Students coming from the Northern Hemisphere do therefore not miss any class in their home country as they fly over to Australia during their summer holidays. This unique program allow them to improve their English quickly thanks to the full immersion in the language but also to get a better knowledge of the local culture and eventually... think about coming for a longer exchange program!

International students will no doubt enjoy the clean, safe and relaxed lifestyle of the Australian people and will take the opportunity of their student exchange in Australia to explore the country and its wonderful nature. Exchange students are encouraged to interact with their classmates beyonf the classroom and especially during the various extracurricular activities Australian schools offer to their pupils.

Learn more about the student exchange in Australia!