Language School New Zealand
Would you like to take a gap year abroad? Study English at a language school in New Zealand with Nacel!
If you're 17 or older and want to live an adventure abroad, take English courses for 10 or 20 hours per week at an official language school that offers classes for young people and adults of all levels, from beginner to advanced. You'll meet teachers and students from all over the world.
You can sleep in the home of a New Zealand host family or stay in a residence with internet access. In your free time, discover the area and take part in activities offered by the city! Make your gap year very productive, improving your English, with the help of Nacel! Book your course at a language school in New Zealand.
Discover New Zealand with a complete programme of English courses, accommodation, material and assistance and go on a trip! …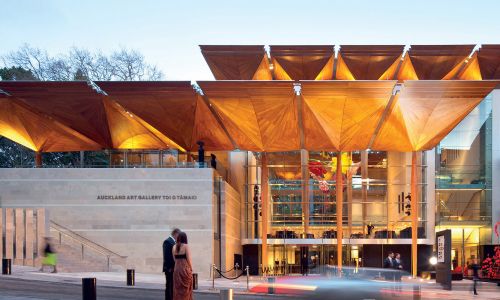 Nacel International
From 17 to 99 years old
Language : English
Length : From 2 weeks
Price from :

1060 NZD
Nacel English courses in New Zealand
Nacel offers English courses in New Zealand for students and adults of all levels! Get ready for a new adventure in Oceania!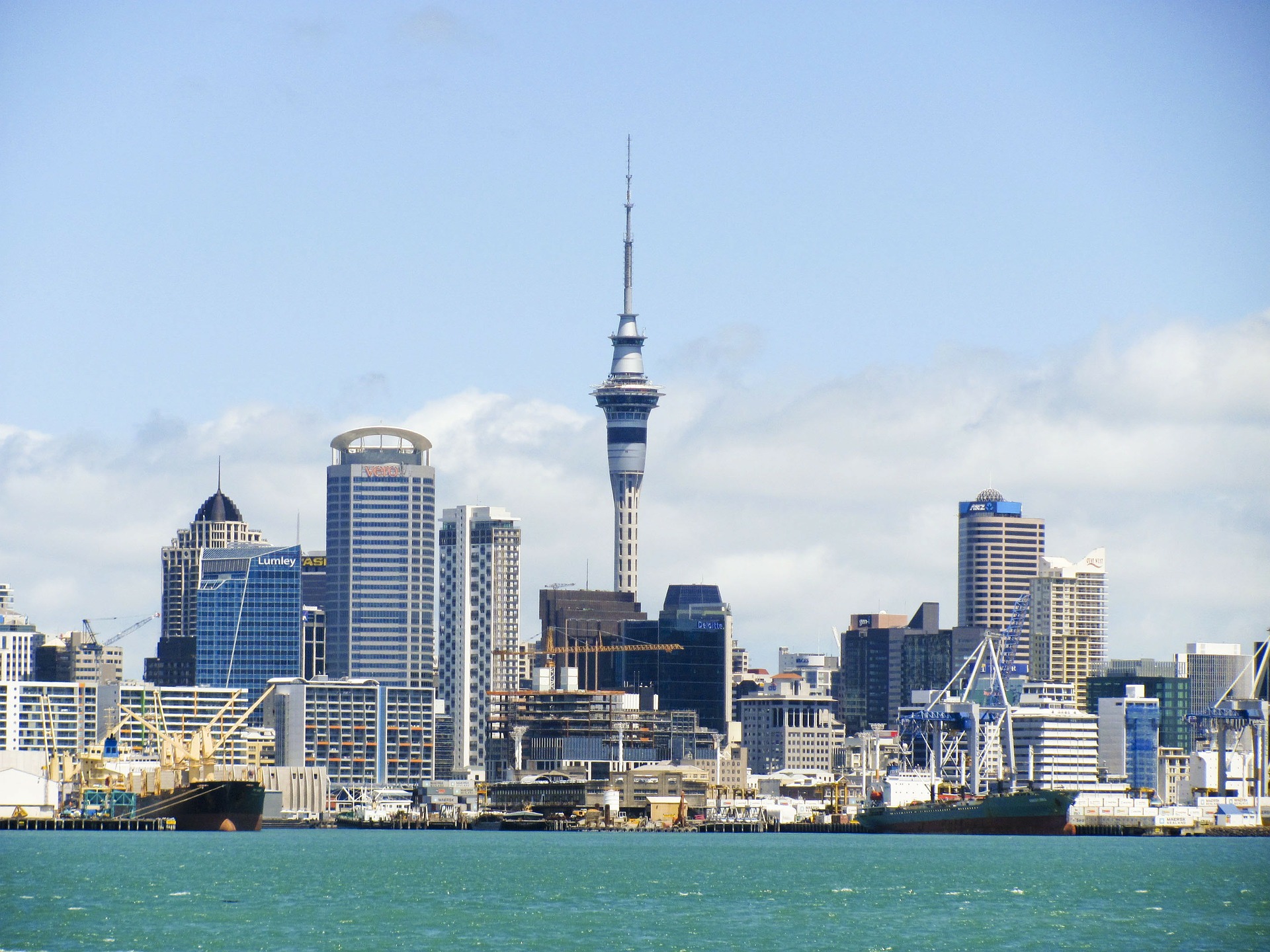 What will the classes be like?
Classes are usually in small groups
You can choose between 10, 20, 25, 30 hours of classes per week lasting approximately 45 minutes.
Classes are taught by a native teacher
Characteristics listed may vary depending on the school
You're looking forward to:
learning a new language abroad
improving a language abroad
living a new experience abroad
discovering a new place
meeting other international students
a program with great flexibility
Learn English in New Zealand while attending English courses at a English language school in New Zealand, and specifically in Auckland.
You can choose the dates of the program and the type of accommodation you want!
Attend English language school in New Zealand with Nacel
After you have eaten your breakfast, take the closest transport to your home so that you can attend the English school.
As you will have your class schedule from day one, you will already know which class to settle into. Listen carefully to the teacher and try to speak English as much as you can!
After classes, you're free to do whatever you want!
The English language school offers free or paid activities that are completely optional. Ask for the calendar of activities at the school secretary's office.
You can do an infinite number of things. Some ideas are:
Review/re-read what you have learned in class
Visit tourist sites in the area
Eat in local restaurants
Going to the cinema or theater
Visit museums, monuments, shops, markets, etc.
Going out with new friends
Doing part-time work
Participate in activities offered by the school
On weekends, there are no courses, so you can discover the city and its surroundings. you can even spend the weekend in another city!
What is Auckland like? Learn more about it!
Start preparing your trip from now on! Learn more about monuments, major events, shopping centres, what to see and to do, food, activities, and a lot more of your favorite city!
Book your stay a language school in New Zealand and discover:
For more information about our English courses in New Zealand, Contact us!
Live the best moment of your life in New Zealand with Nacel!
Other program in New Zealand