Junior Language Courses Ireland
Do you want to live with a host family in Ireland and attend English courses during the summer? We have what you are looking for!
If you want to have a safe and nice summer in Ireland, enroll in one of our English courses with activities in Dublin or Monaghan. These courses are for students between 13 and 18 years old who want to study the language and at the same time enjoy a wide variety of cultural and sporting activities after class.

Experience this authentic English Immersion Course which includes full board accommodation and language courses. Studying English abroad is easy. Discover the magic and beauty of Ireland with Nacel!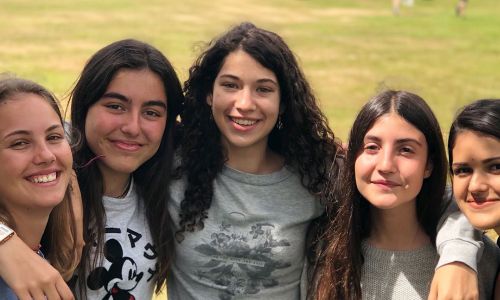 From 13 to 18 years old
Language : English
Length : 2 to 4 weeks
Price from :

1490 EUR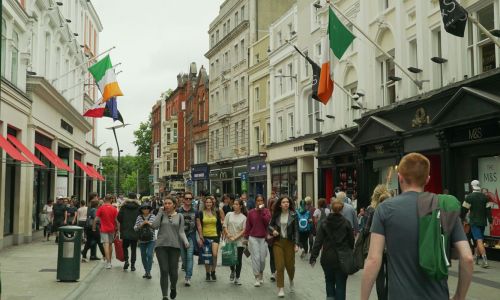 From 14 to 18 years old
Language : English
Length : 2 or 4 weeks
Price from :

1590 EUR