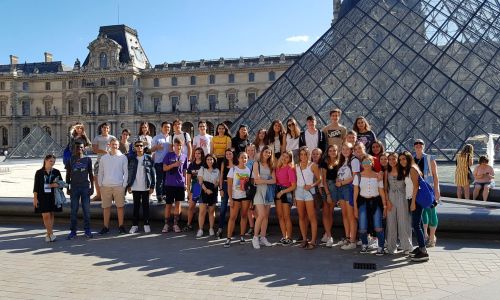 SEASON'S GREETINGS from the NACEL Welcome to France Team !
During this blessed time of the Year, more than ever, our thoughts turn gratefully to those who have trusted us and made international students' dream come true. And in this spirit we say, simply but sincerely … Thank You !
While these unsettling times, that seem to last a little longer than expected, are clearly impacting our personal and professional lives as well as those that we love ; we are confident that we will get through this, together for a better 2022 !
May this Season of Joy open doors … to new opportunities and pave new paths of success for you !
Let us take the opportunity to present our French programs for 2022/2023!
High School Exchange in France
Summer Programs in France
See you in France in 2022!