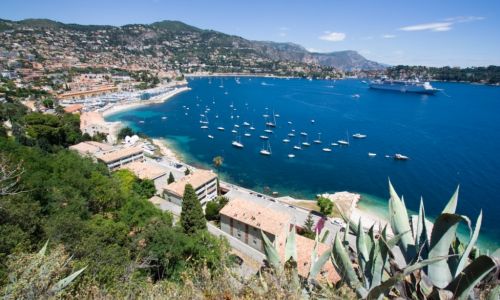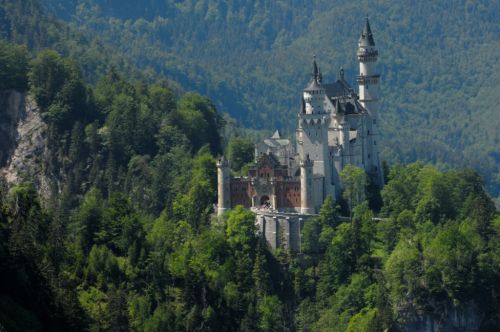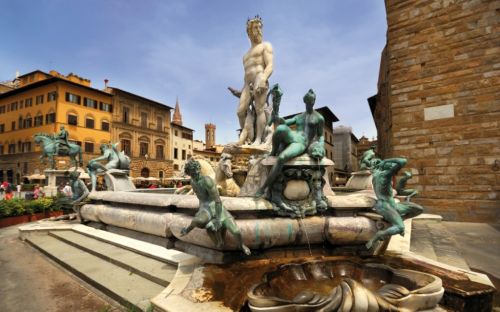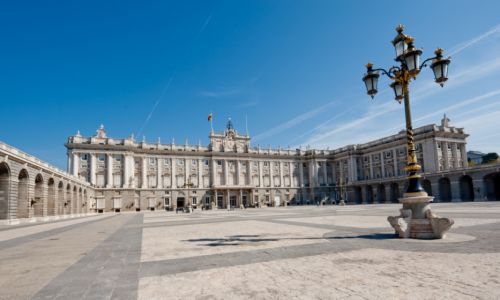 Living in the teacher's home and getting private lessons is the only language learning system which prevents the student from speaking his/her mother tongue after class and thus destroying a great part of what he/she has learnt. The one-to-one lessons are the whole key to rapid learning. Students will have the unique opportunity to be in a full immersion experience, to live with and be individually taught by their own private teacher. This one-to-one program is very intensive. We offer French, English, German, Italian, Japanese and Spanish individual lessons.
COURSE METHODOLOGY
Learn at your teacher's home! Each student is hosted by a private native teacher. This teacher has a further education diploma which might not be only languages. The methodology used during the Home Lessons is always supervised by a local coordinator. The one-to-one Home Lessons will cover the 4 basic skills of the language learning process : oral and written comprehension, oral and written expression. Because the teacher is also in charge of the accommodation, the Home Lessons program offers the unique opportunity of a full integration. The minimum level required is intermediate. The student should indicate his/her level in the language studied.
ONE-TO-ONE LANGUAGE COURSES
The teacher gives 15, 20 or 25 hours of private one-to-one tuition according to the student's choice. The timetable of the Home Lessons will be organized by the teacher.
DISCOUNT Duo option : we can offer a "duo" option giving two students the opportunity to share the one-to-one experience for a discounted price. The two students should have the same level and motivations.
LOCATIONS : German lessons in Austria, English lessons in Australia, English lessons in Canada, German lessons in Germany, French lessons in France, English lessons in Ireland, Italian lessons in Italy, Japanese lessons in Japan, English lessons in Malta, Spanish lessons in Spain, English lessons in England, English lessons in the USA.
On request : China, Costa Rica, The Netherlands, Portugal etc.
Age : From 16 years old on arrival.
Dates : All year long. The student must arrive and leave on a Sunday.
Length : Minimum 1 week Home Lessons (length unlimited).
Discount: Book more than one week one-to-one course and save 152 EUR per week booked with Nacel!
Accommodation : Teacher's family, full board.