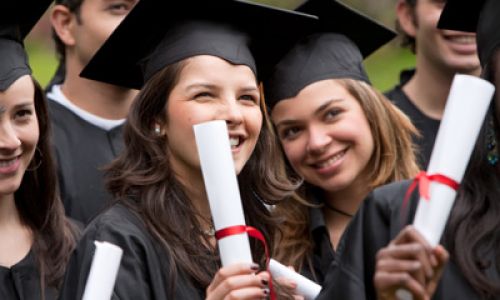 Russian high school abroad
Top 10 reasons to learn Russian in Russia with Nacel:
1. To learn Russian in Russia is the best way to improve your Russian

2. Russians are really welcoming, which will help you for any linguistic experiment after your Russian courses

3. Make friends in Leon Tolstoï's country, and you will be able to keep on improving Russian once back home

4. Taste the Russian culinary delights, and learn how to pronounce these specialities' names: Okroshka, Solyanka, Kulich, makarony po-flotski

5. While you learn Russian in Russia, admire stunning landscapes, which are different in each and every okroug

6. After your Russian courses, discover Russian cultural richness, its writers, philosophers, musicians and inventors

7. Live in a country which is very attached to its rich cultural history

8. Russian is the most commonly spoken language in Europe

9. Our hosts families will make you discover their culture while you learn Russian in Russia

10. Nacel has more than 60 years of experience in language classes and is a language course leader on the French and European market.

Since 1957, Nacel offers a wide range of Russian courses in Russia. Our Russian collaborators will make your language travel in Russia an exceptional and unforgettable experience.

We offer you Russian courses in the most beautiful destinations of Russia: learn Russian in Moscow, learn Russian in Saint Petersburg, learn Russian in Vladivostok, or learn Russian in Yekatering…

Our value for money is incomparable, and hundreds of our former participants can testify it: Learn Russian in Russia with Nacel, you will love it.
Russia in short
Country: Russia
Inhabitants: 144.526.636
Climate: continental
Capital: Moscow
Government's type: federal semi-presidential republic
Currency: Russian ruble
Main religions: Orthodox Christianity, Catholicism, other
Languages: Russian
National holiday: june 12, Russia Day
GBP per capita: 10,743.1 $ (2017)
Russian is the most commonly spoken language in Europe. It is not only the official language of Russian, but also of Belarus, Kazakhstan and Kyrgyzstan. Additionally, It's spoken in other countries as: Israel, Ukraine, Armenia and in the Balkans. In all these countries, the pronunciation can differ a lot, and native's accent can make comprehension tough for an unused ear. Learn Russian in Russia and you'll get the right accent :-)

If you wish to discover the architectural charms of Moscow, the great St. Petersburg and his famous history, or the sparkling Vladivostok come and learn Russian in Russia with us. Take the opportunity to live a matchless experience thanks to our Russian courses!

Book a Russian language course in Russia with Nacel!

Whether you decide to go in a Russian language school, to an academic year in Russia or to live in total immersion in a Russian family, we offer a whole range of programs to meet your needs, and to allow you to learn Russian in Russia!