Junior Language Courses Japan
Can you already read hiragana? If you are more than 16 years old and want to continue improving your Japanese language skills, we help you to study the language in Japan with native teachers during the summer.
If you are going to the Land of the Rising Sun for the first time, we recommend this structured program of Japanese Courses in Fukuoka with activities. Not only will a dedicated team of professionals provide you with lessons, but you will also have the opportunity to participate in activities related to Japanese culture and excursions in the area.
The best thing about the program is that you will be able to live in the home of a real Japanese family! Nacel will accompany you and assist you throughout the immersion program with classes in Japan.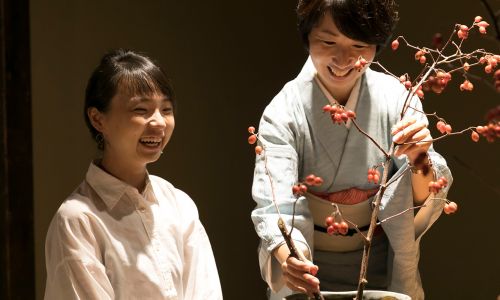 From 16 to 99 years old
Language : Japanese
Length : 2 or 4 weeks
Price from :

260000 JPY