Studying Spanish at the teacher's home is the ideal option for you to learn the language abroad in a short time!
Nacel offers this Spanish immersion for students and adults who want to improve their Spanish. Improve your language skills: listening, reading, speaking and writing effectively thanks to private Spanish courses with a native teacher. He or she will provide you with accommodation in his/her home so that you can experience a real immersion. In the afternoons, in your free time, you can do other activities or visit the area on your own.
This is a real program of Spanish immersion and courses in Spain. These courses are available in different locations throughout the country: Barcelona, Granada, Valencia, Salamanca, Seville, Malaga and Tenerife. Where would you like to go?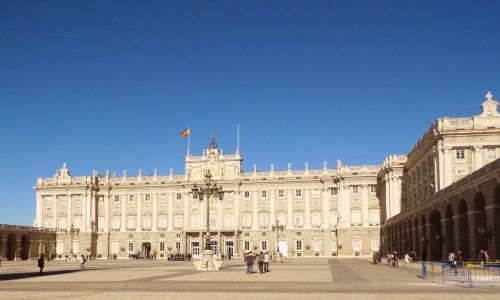 From 16 to 99 years old
Language : Spanish
Length : From 1 to 40 weeks
Price from :

558 EUR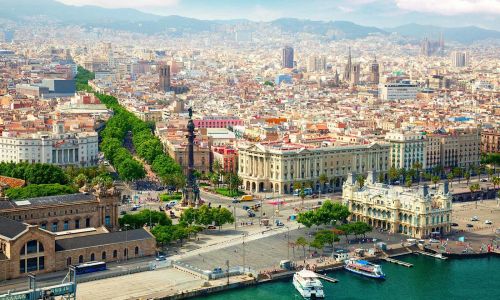 From 16 to 99 years old
Language : Spanish
Length : From 1 to 50 weeks
Price from :

1075 EUR